Daily activities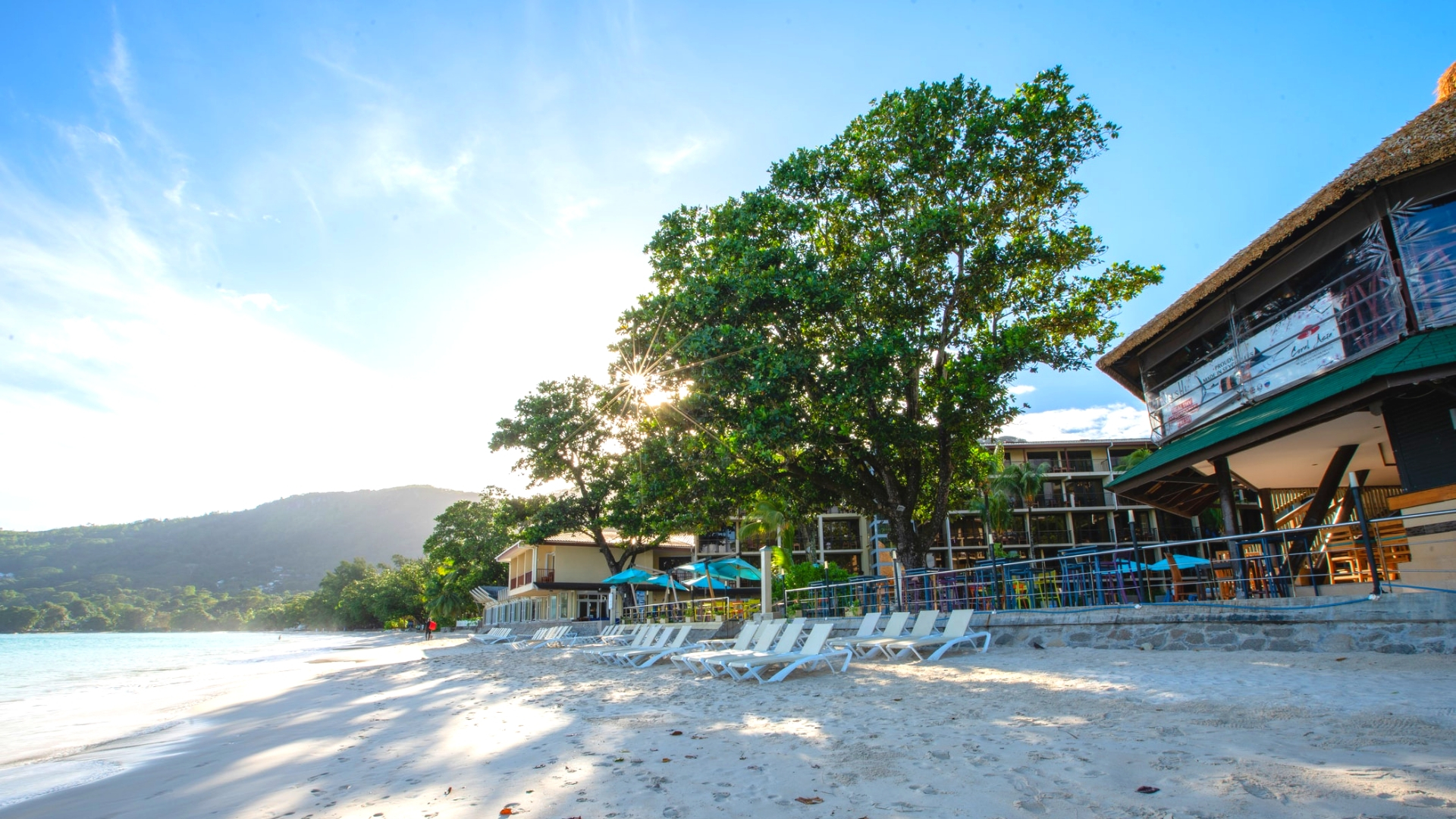 HIKING TO THE HILLS OF LE NIOLE/ MARE AUX COCHONS
This walk requires particularly physical training. You should have a pair of good shoes as the trip is on and off the road. We will walk in the deep forest of endemic and exotic plants. Le Niole is the foot of the highest peak on Mahe call Morne Seychellois. We will discover the wild vanilla, different palm trees, cinnamon and other spice trees. Sweet water streams run down the mountain from the top of which you can enjoy the stunning views of the ocean.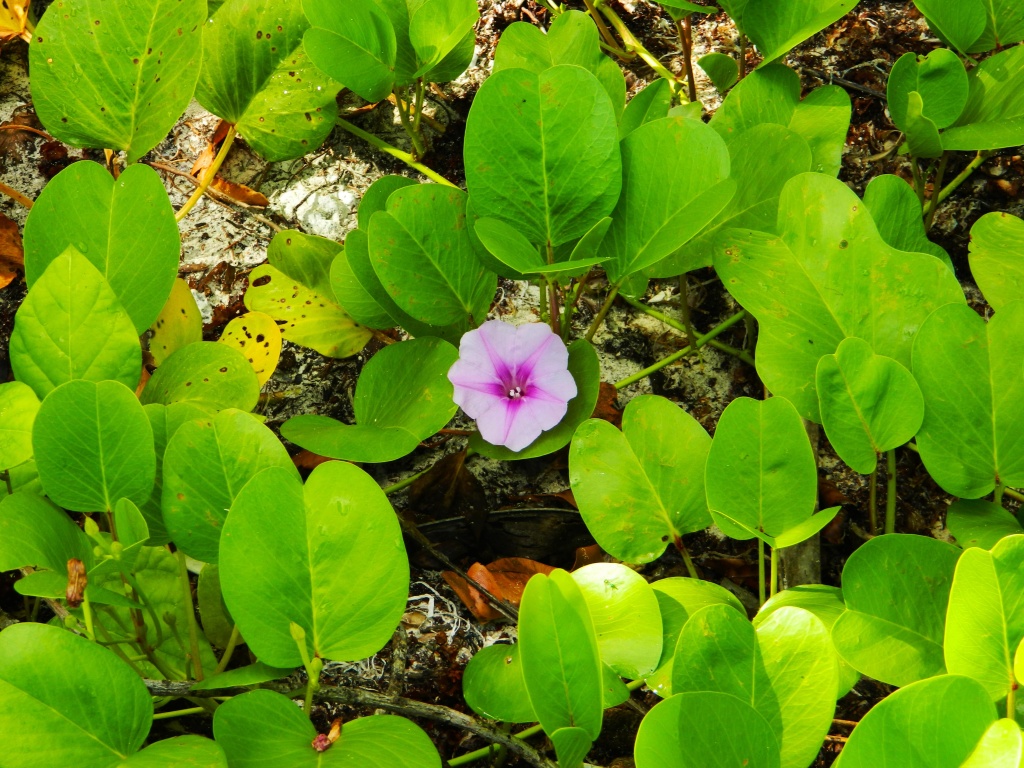 COCONUT DEMONSTRATION

Come to know more about the nut that grows along the tropic and subtropical countries of the world. It is called the tree of life in some countries. Seychelles is no exception. All are in use - from the roots up to the leaves: to build houses, weave baskets, to make drums, oil, animal feed, toys, medicinal extract and also wine. Learn more in our coconut Demo.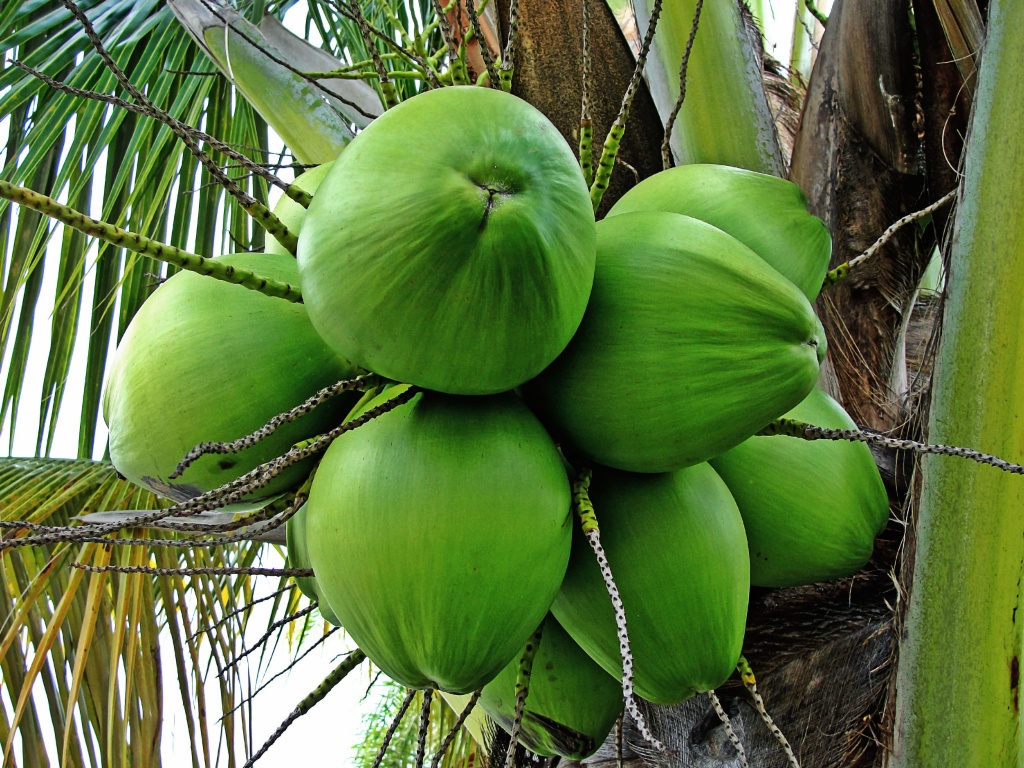 TORTOISE FEEDING

Giant Tortoise lives in only a few places in the world and in Seychelles they are protected by law. In our own garden, we have three that roam. Children get the opportunity to pat and feed them. It is great fun to see this prehistoric giant walks in slowly and moves rock weighing over 100 kg.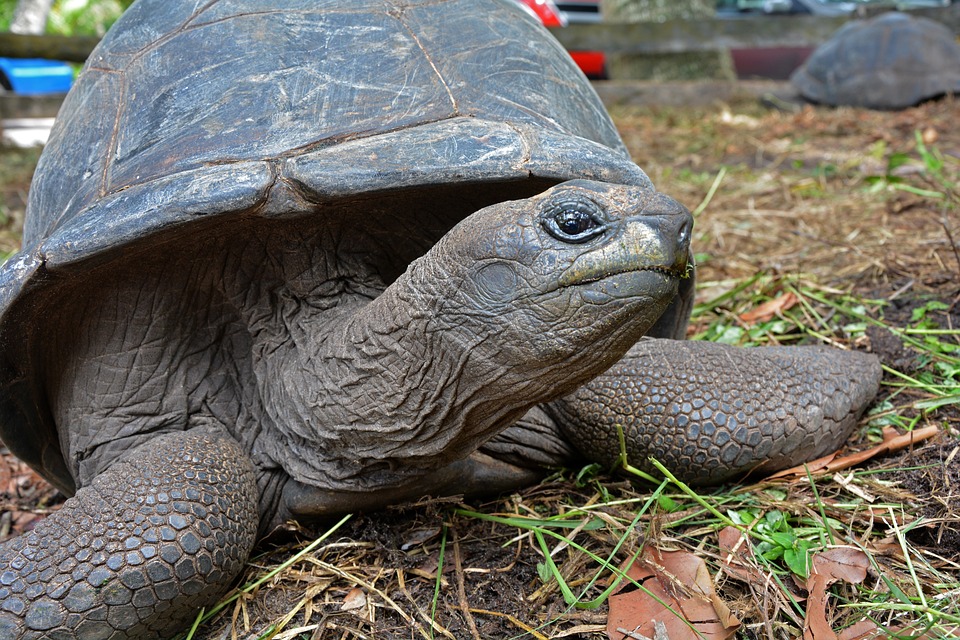 TRADITIONS AND CULTURE OF SEYCHELLES
Every day Coral Strand offers different kinds of entertainment and activities, which introduce history, culture and traditions of Seychelles. You can join organised trips to the most popular hiking trails on Mahe Island (Anse Major, Trois Freres, etc.)
You will learn how to weave hats and baskets out of palm leaves, bracelets and necklaces - out of shells; how to deal with coconuts - how to choose ripe fruit, how to cut it fast and adequately.
Twice a week all our guests are invited to visit our "astronomic observatory" located on the roof of our main building and to observe the starry night sky from there.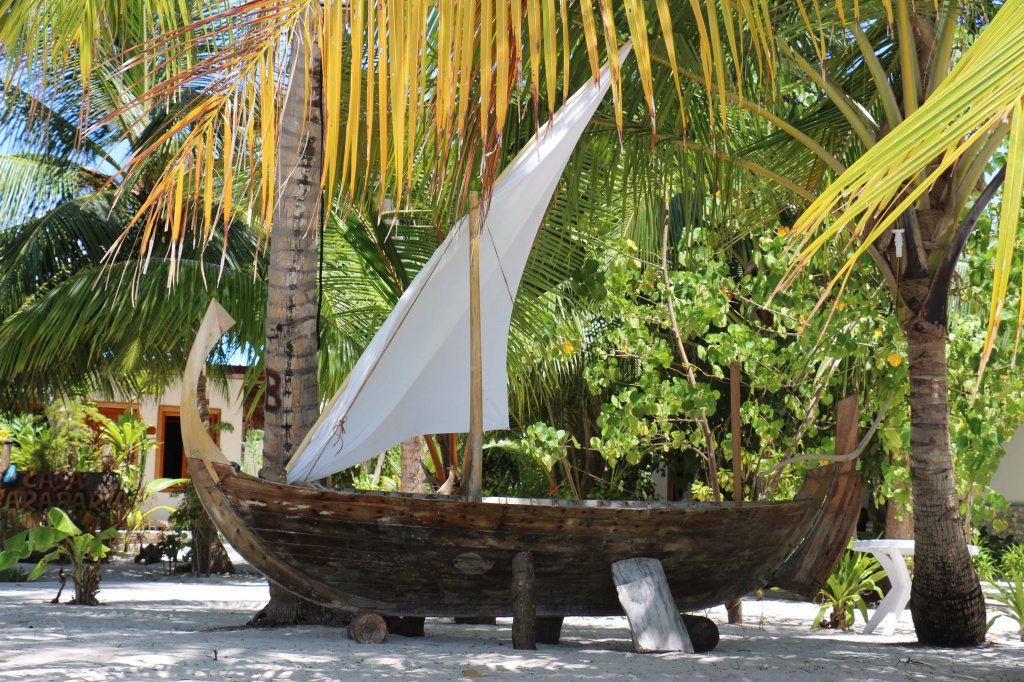 ACTIVITIES

Other activities can be arranged before arrival and time availability. List of our activities is updated regularly. Every time we add something new for our dear guests. You can play volleyball on the beach or badminton at the lawn on the hotel's territory.