10 interessante Fakten über die Seychellen
According to Biblical legend, the Garden of Eden was located in Seychelles. Okay, full disclosure; the Old Testament doesn't strictly speaking say that the original paradise is in Seychelles, but after seeing the splendor of this tropical destination, you'd never guess otherwise. To corroborate Seychelles's status as a legendary natural wonder, we've gathered the ten most impressive facts about this seaside getaway to convince the world these islands are, in fact, a paradise on Earth.
Natural Beauty in the Spotlight

Known officially as the Republic of Seychelles, the seaborne nation became a popular travel destination after 1997 and 1998, when it held the Miss World final pageants for two years running. Diana Hayden from India came out victorious in 1997, and Linor Abargil from Israel got the crown in '98. These highly publicized events generated high interest in the Seychelles islands, and since then the republic has hosted millions of tourists from all over, each one coming to get their own slice of paradise.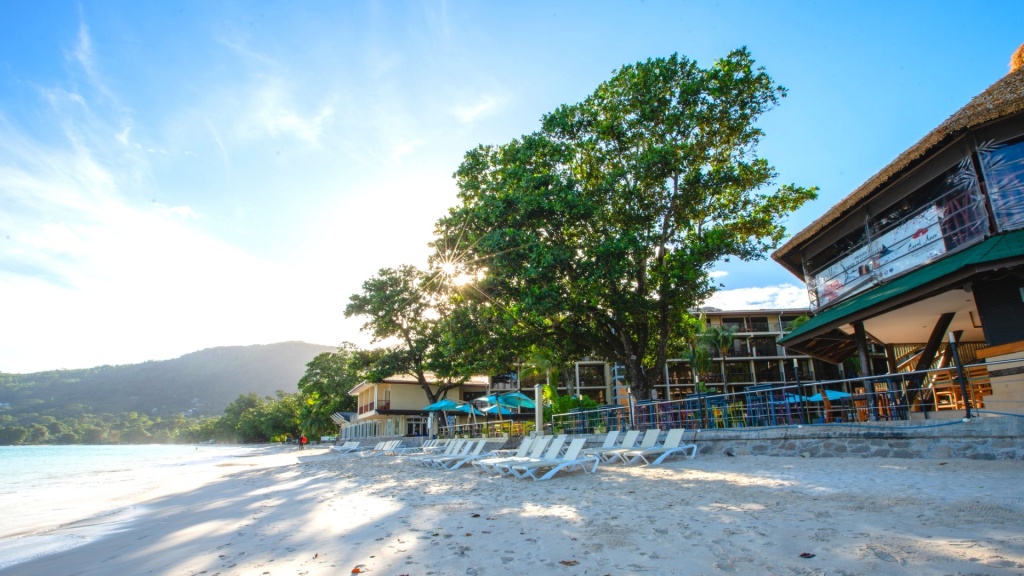 Island Chain

Seychelles isn't a single land mass, but rather an archipelago consisting of 115 islands scattered over 177 square miles of Indian Ocean. These dots of lands hold the distinction of being the world's only mid-ocean islands composed of granite, as most islands tend to be remnants of volcanic lava flows. Despite their hard as...well, granite...surface, the islands are by and large carpeted in lush jungles, which in turn are home to a diversity of life. With that said, only 33 of the islands are actually inhabited, with Mahe, Praslin, and La Digue being the largest, most populous, and most hospitable.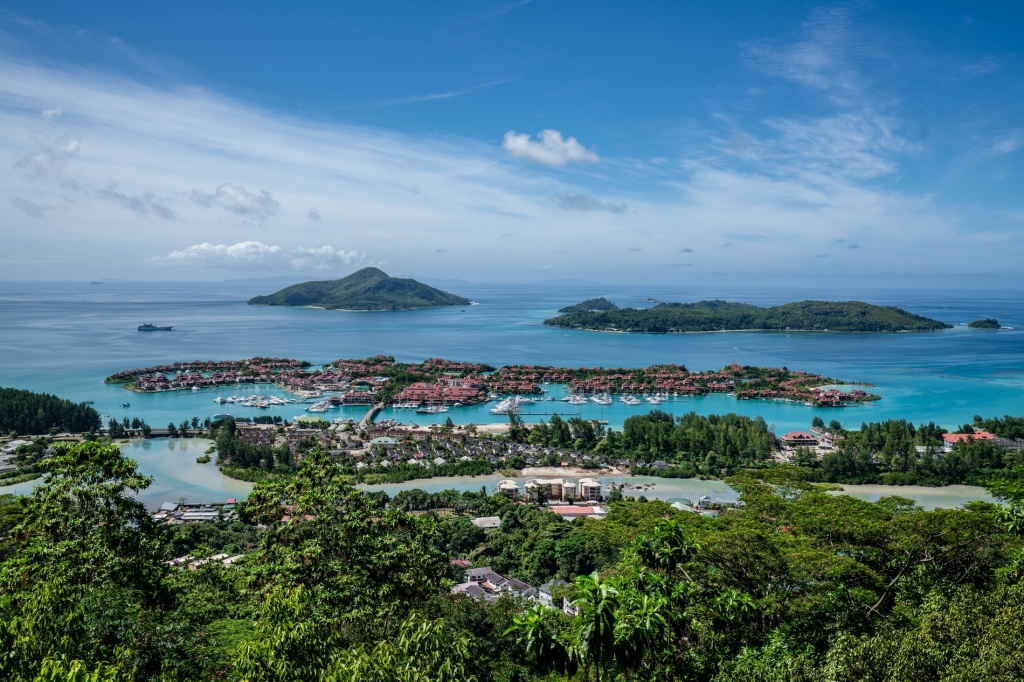 Lilliputian Locale

The capital of Seychelles is the port town of Victoria, and it currently holds the record as the smallest capital city in the world. Located on the northeastern coast of Mahe Island, it "boasts" an area of little more than 21 square kilometers. Yet small as it is, the city is the permanent residence of 86% of the island's entire population! Given that it's easily the largest populated center in the archipelago, it's a must see for any tourist, especially considering that a person can circumnavigate the entire city in a day.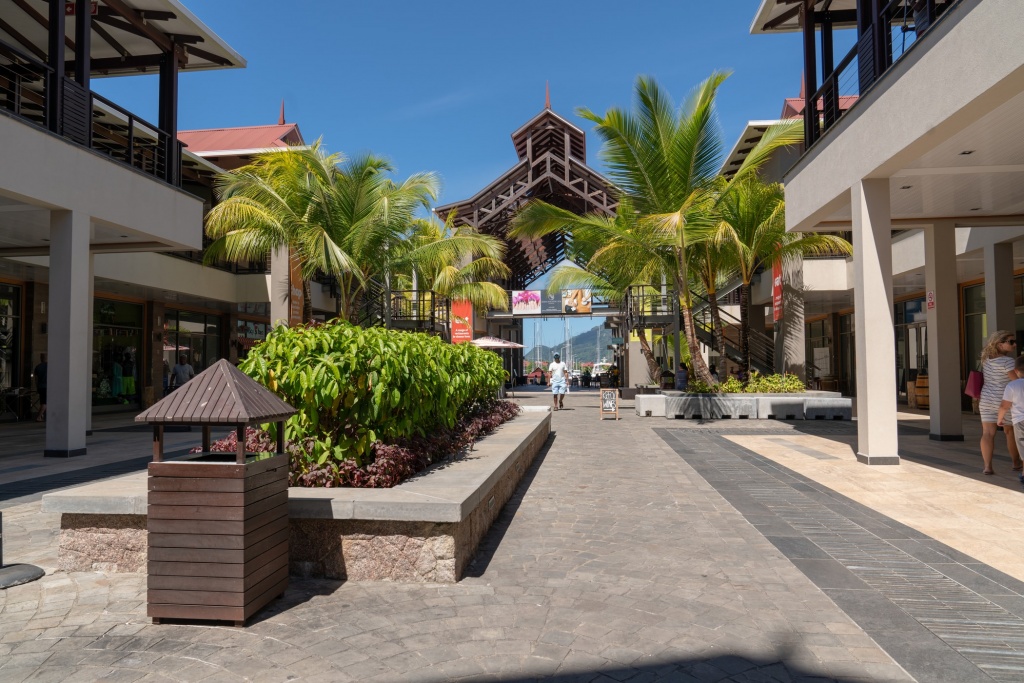 Tropical Conservation

If one were to hop from island to island, they'd run across sights that confirm Seychelles's status as a natural paradise; numerous conservation areas with endemic flora and fauna, spread out among the archipelago. Each area is a unique example of wilderness untouched by humanity, and plays host to a plethora of native creatures. Fruit bats, blue pigeons, and black parrots are but a taste of the dizzying array of species unique to the islands, and which are protected by the Seychelles Island Foundation. They even say that to come face-to-face with a black parrot is to know, unequivocally, that you've come to Seychelles.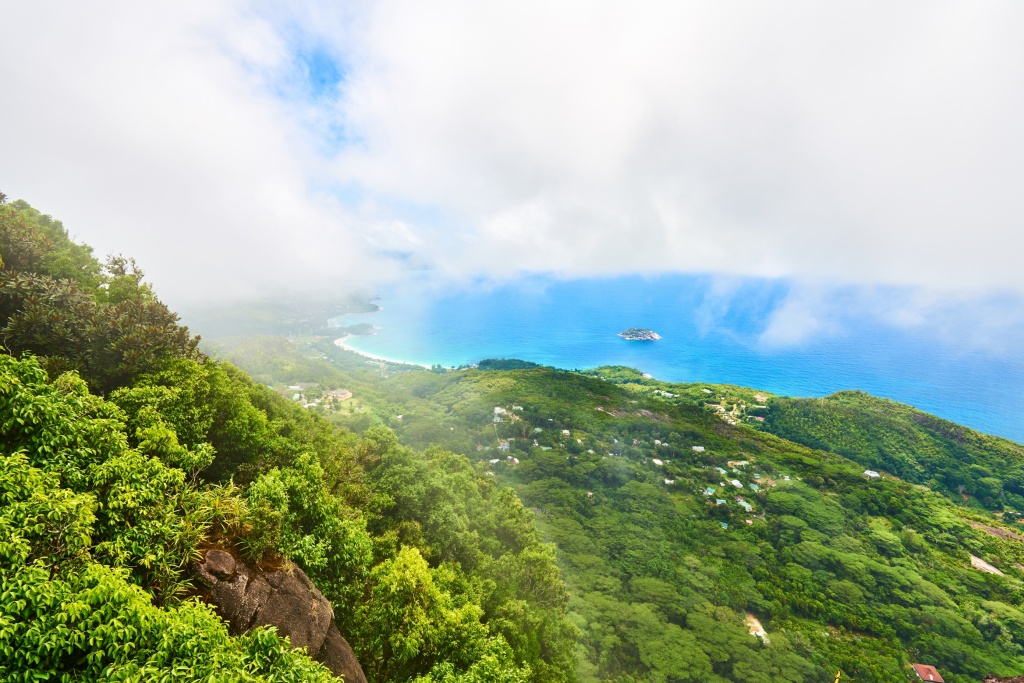 The Record-Setting (and Misnamed) Tortoise

Speaking of fauna, Seychelles is home to the world's heaviest land tortoise (in the wild), who lives on Bird Island and goes by the name of Esmeralda. Weighing in at 363 kilos, it's age is believed to be approximately 170 years, though no one is sure as it was found fully grown. This centenarian creature was only surpassed in its girth by Goliath, a captive giant tortoise in the 400+ kilo range who dethroned Esmeralda, and then passed away, once again leaving the free-range reptile as the "queen" of the Plus Size tortoises.
Another fact which this record-making reptile even more fascinating is that, despite it's name, Esmeralda is male! Initially believed to be a lady tortoise (and named accordingly), the truth came out many years later, though by then the name had stuck and has remained ever since.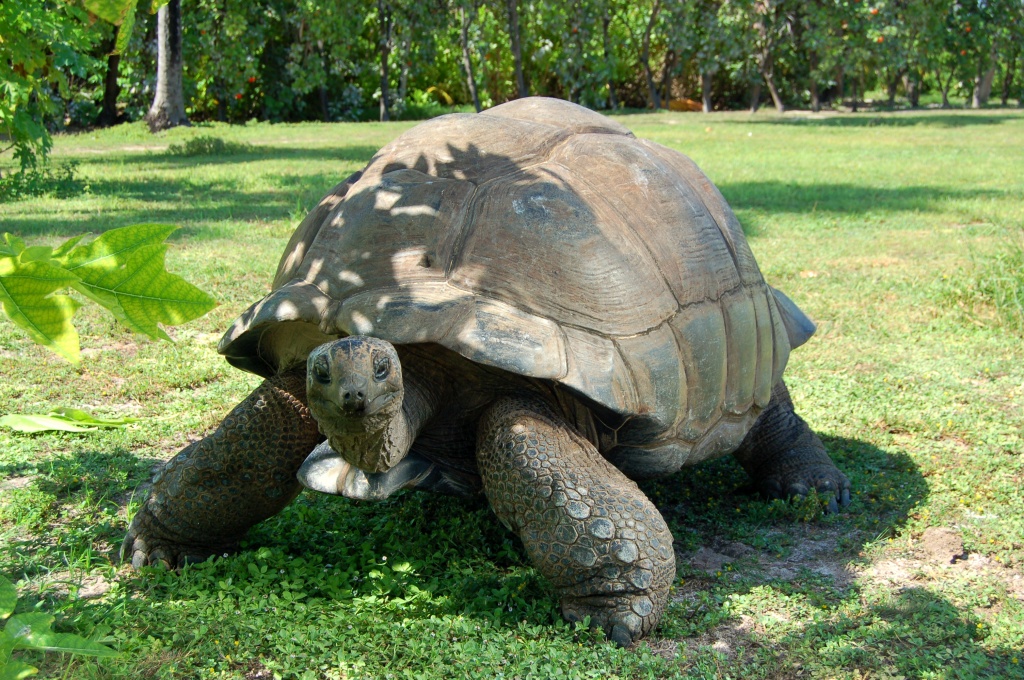 The Palm Thief

Among the myriad lifeforms who call Seychelles home, there exists another "giant" alongside titan tortoises. This creature is the largest arthropod in the world, and is known far and wide as the coconut crab. Locals, however, have another name for the beast; "the robber crab"or "the palm thief." This bulky crustacean bears ten legs, a length of almost a meter, and twin pincers powerful enough to crack open coconuts! As you'd expect from a repertoire like that (and the name, which is a dead giveaway), the coconut crab feasts on coconuts, among other things, and is known to actually climb trees for its tropical snack.
As for its status as the "palm thief", that comes from its capacity to lift nearly 30 kilograms, a Herculean power it uses to snatch up fallen fruit and scurry away to eat its purloined possession in peace.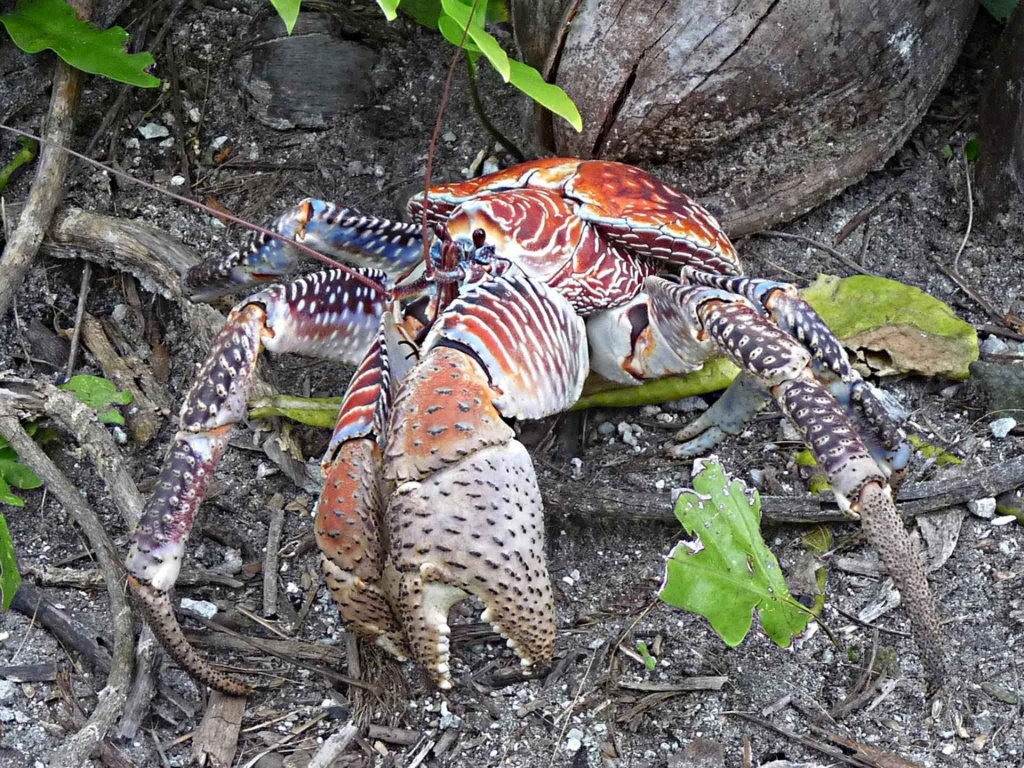 The Saucy Sea Coconut

Also known by its French moniker, the coco de mer, the sea coconut is a variety of palm tree native to the Seychelles. The tree is a type of dioecious plant, with the male and female reproductive separated into different flowers. But what makes this tropical flora particularly interesting is the shape of the coconut hailing from the tree's "female" flowers. Looking from a bird's eye view, it's not at all hard to see the distinctive shape of a lady's...er, posterior, curves and all. This fruit can grow up to half a meter in length, with a hefty 20 kilogram weight, which tends to justify one hearing a certain Sir Mixalot song the moment they get a glimpse of this curvaceous coconut.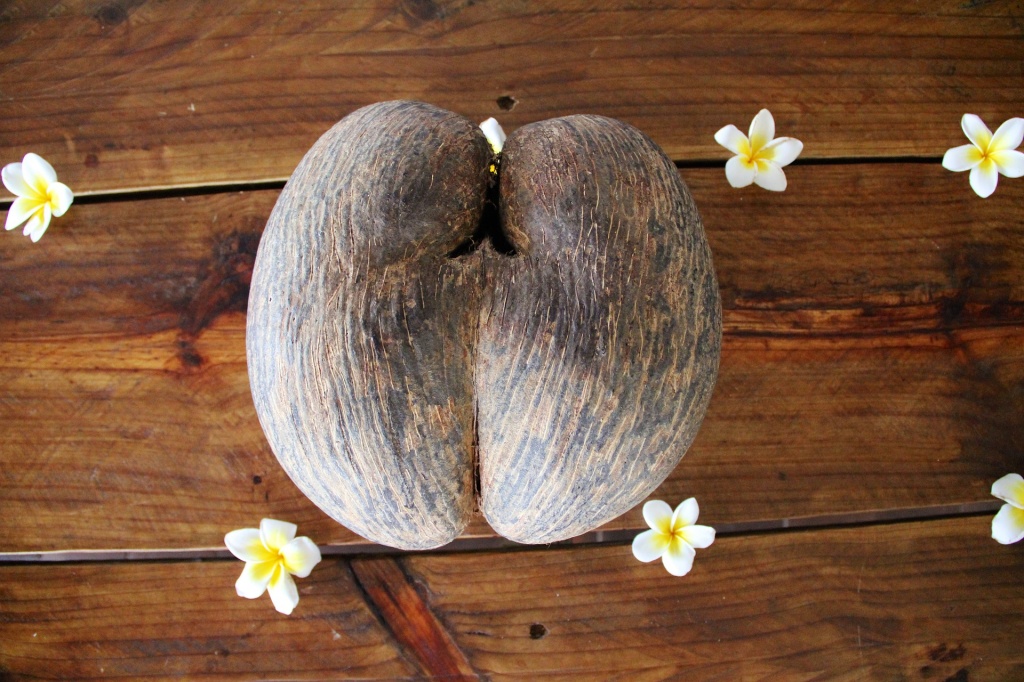 Two of the Five Food Groups in One

One of the most popular delicacies on the islands is the peculiar vegetable known as the "breadfruit." While technically a member of the mulberry and jack fruit family, breadfruit is treated like any other green part of your daily diet, and is commonly grilled or stewed with spices alongside meat, fish, and other vegetables. How does this wonder of the Seychelles flora taste, you ask? According to most reports, it has a flavor reminiscent of potato, with a slight undercurrent of fried onion. It's a taste sensation equally unique as its name.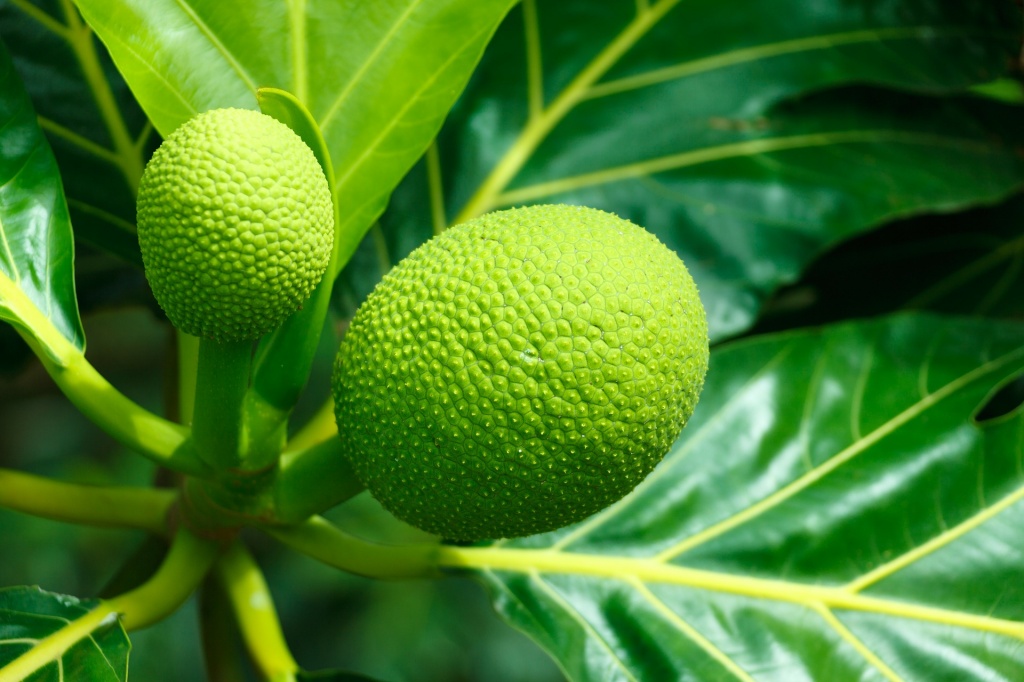 Honeymoon in Tropical Heaven

The romantic landscapes of the Seychelles are a sight to behold; no heart, stony or besotted, can be indifferent to the natural splendor of the islands. Many of the tourists to the archipelago are honeymooners looking for the ultimate paradise setting, and Seychelles delivers without fail. Even royalty came to the island chain for their post-nuptial vacation; Prince William of England and his bride, Kate Middleton, chose North Island for their honeymoon holiday. Situated 30 kilometers from Mahe Island, the island retreat has no dock, no restaurants, and no public places of any kind. Yet despite being as rural as a tropical paradise can be, it does have one thing to worry about; missing the fantastic sunset that closes each day.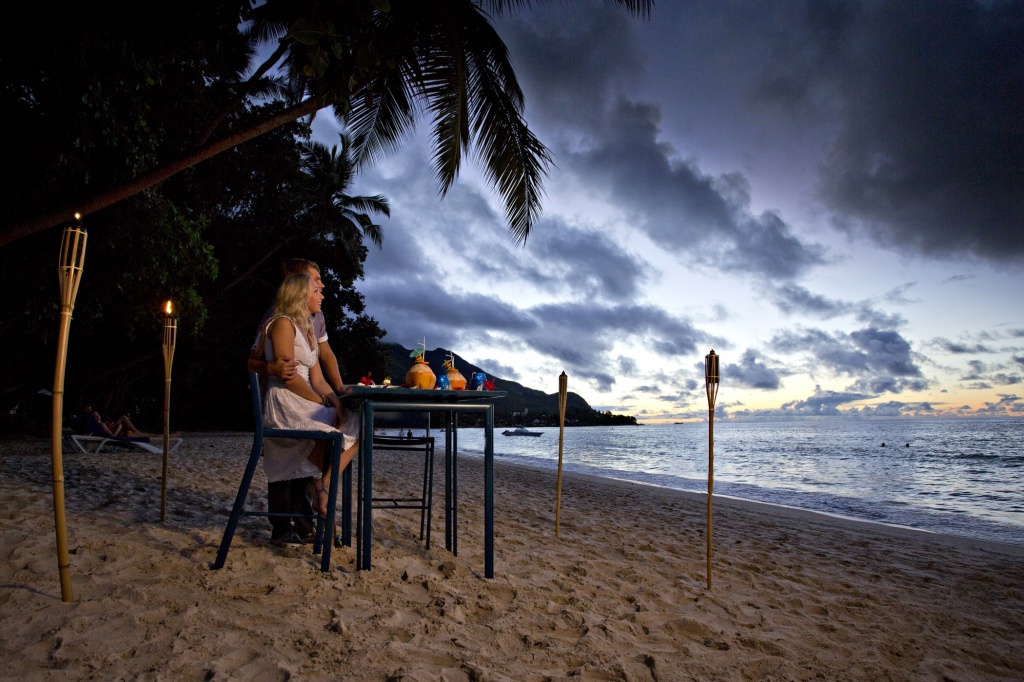 Dive into the Wild Blue Under

As beautiful as the islands themselves are, they have stiff competition from their neighboring terrain beneath the waves. The underwater portion of Seychelles is nothing short of magical, and an adventure worthy of even the most traveled diving enthusiast. Endless coral reefs, mysterious caverns and tunnels, sunken ship wrecks, and a diversity of life equal to any jungle make the undersea-side of the Indian Ocean a treasure trove of exploration and unforgettable experiences.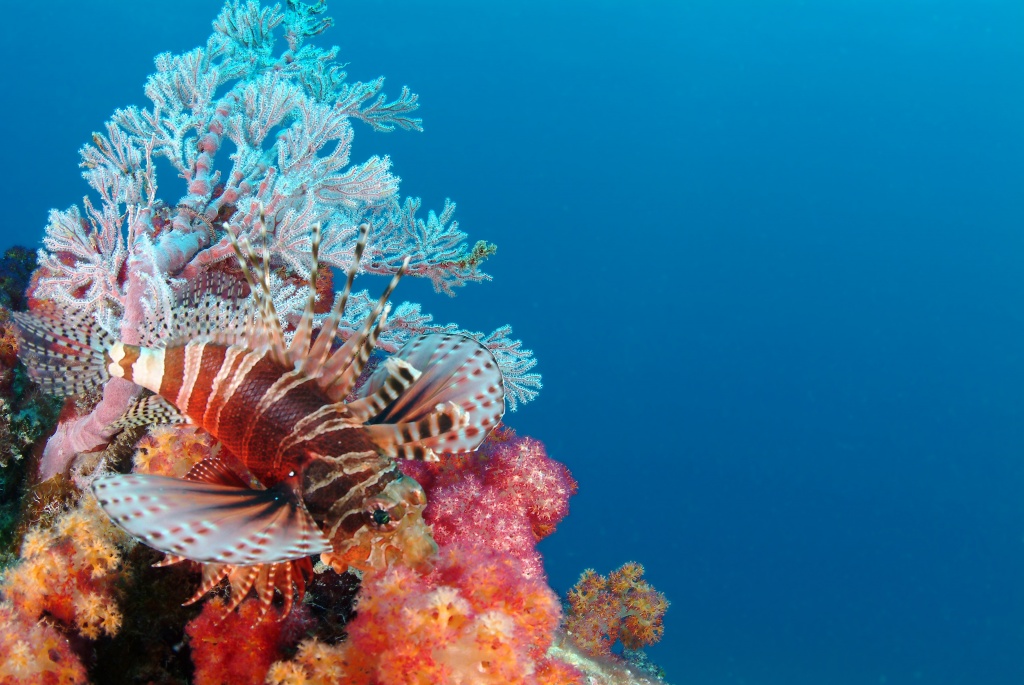 Seychelles offer holidays full of peace and harmony that is so needed in the frenzy of modern life. In Coral Strand Hotel, we do our best to make your vacations memorable and to give you an incredible, unmatched experience. And it`s also a fact!