MICE facilities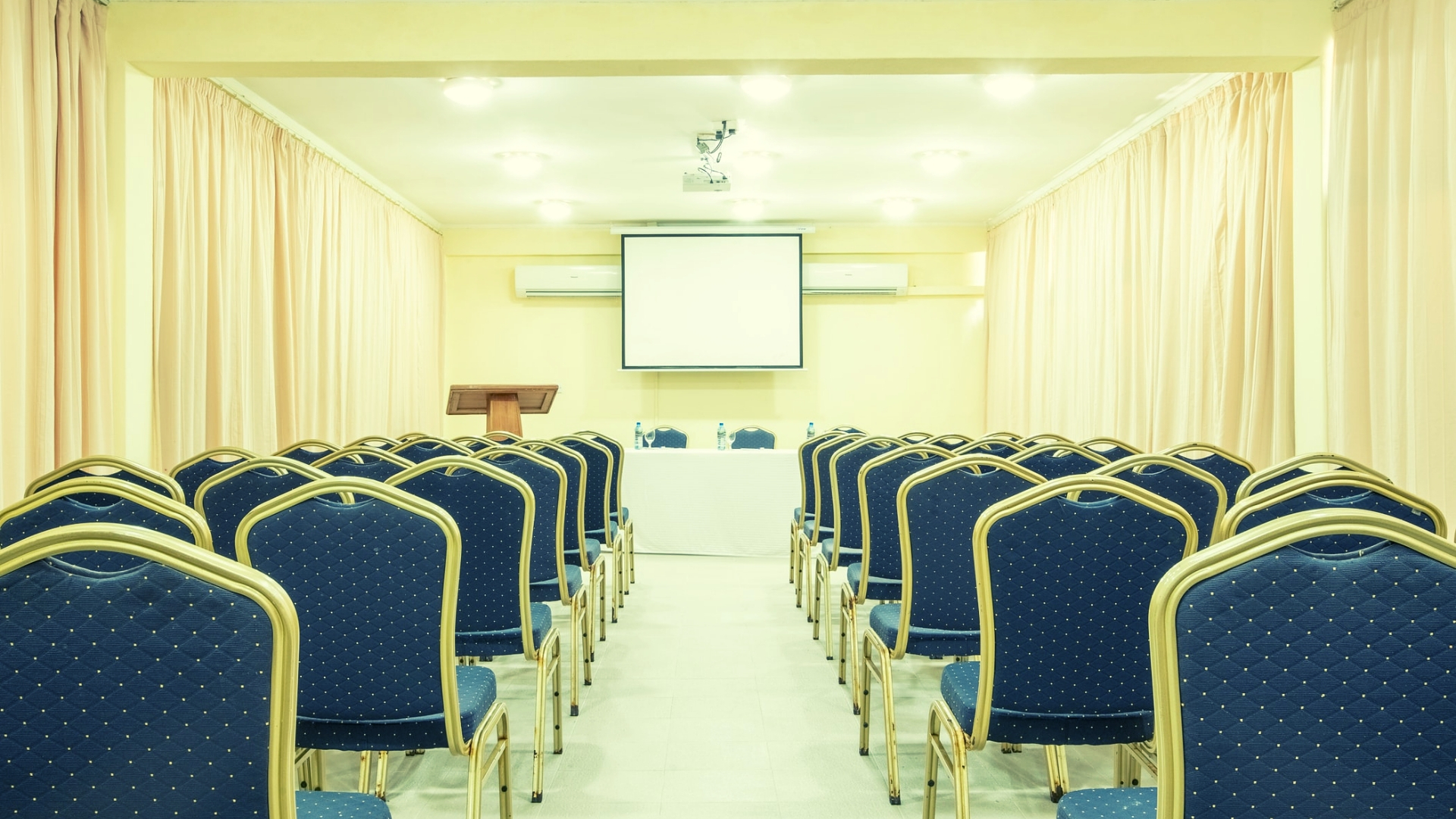 The Coral Strand provides you with a suitable location, quality and personalised service for all kinds of events: a conference, meeting, cocktail, training, wedding or end-of-year party.
We are at your service to help to organise your event. The experienced coordinator will assist you with booking enquiry and any other issues to resolve.
We seek to provide an unforgettable experience. To achieve it we will ensure you with the best site for your event, a negotiated contract that protects your interest, saves time and money.
The Coral Strand provides one of the most convenient locations on the island for any event as we are only 12 km from the airport and 5 km from the city centre of Victoria.
We can offer you various dining options especially selected for your kind of event. Our team consists of experts in setting up scrumptious tea/coffee breaks and lunches for your meetings and conferences and spectacular dinner gala buffets.
For further information please do not hesitate to contact micesales@coralstrand.sc or tel:+248 4291295