Seychelles entertainments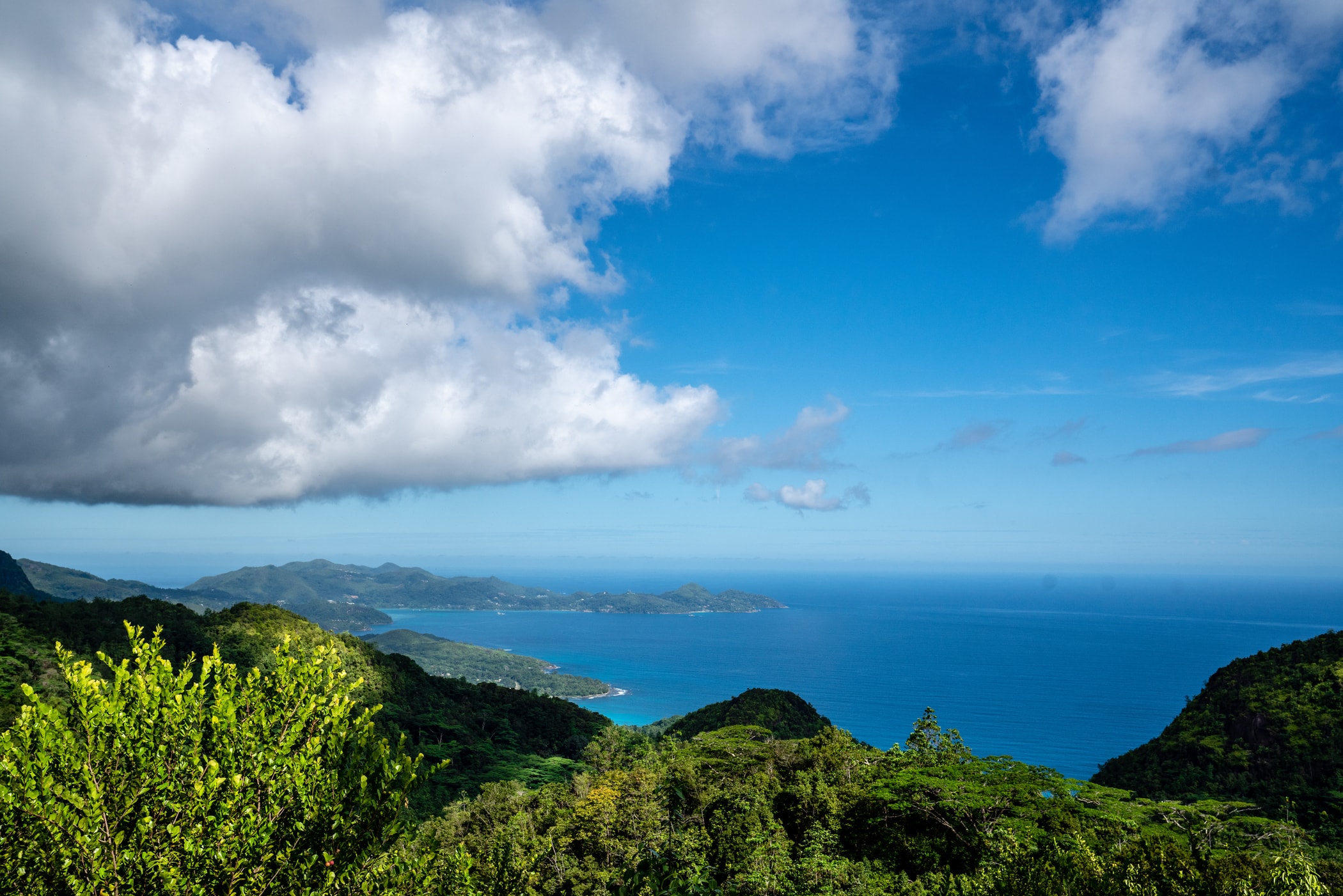 LIVE BAND

Live band performance meets you every night at our Ocean Deck plays eclectic, pop-classical oldies and local music. Come and enjoy a drink while relaxing to the soothing sounds.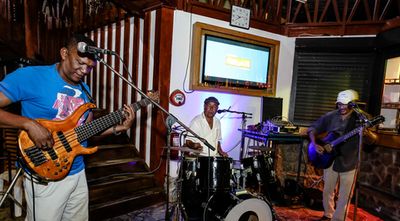 WATER SPORTS

Hotel Coral Strand is located directly on the Beau Vallon Beach. There is also a desk where you can rent equipment for different water entertainment – jetski, parasailing, SUP surfing, banana boat, etc. Kayaking is available for FREE for all guests of our hotel. Ask at the reception for more details.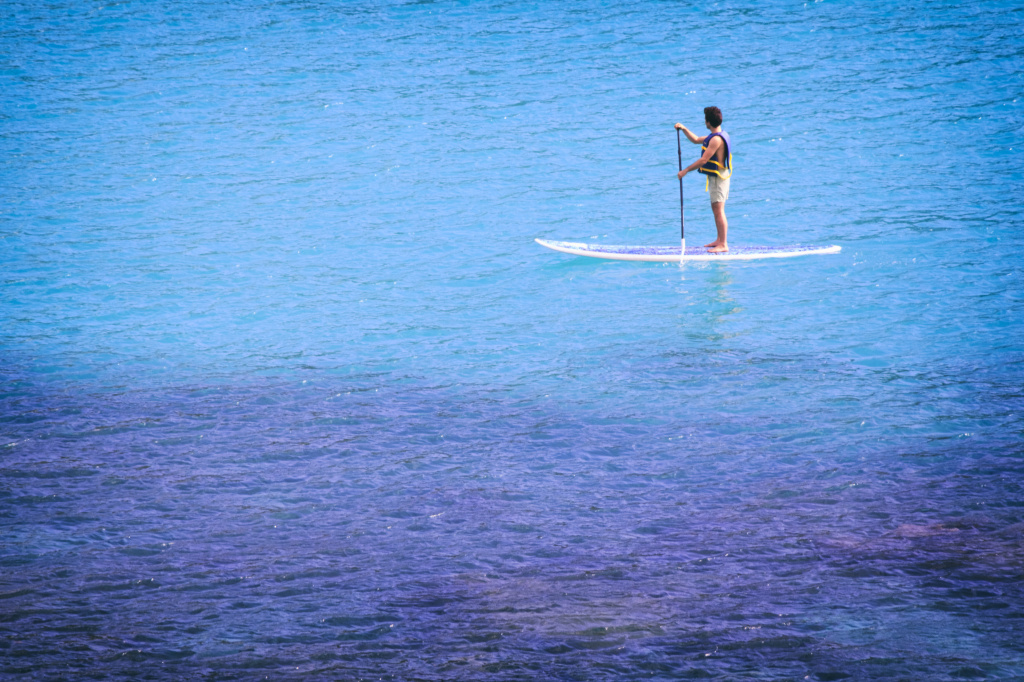 MOUTIA DANCE (FORENIGHTLY)
Moutia is a traditional dance in Seychelles. It was created by locals and takes place around a beach bonfire made out of coconut leaves. As the drums play the male members of the troop call out various 'themes' to which the female dancers respond to. Moutia is accompanied by the improvised songs. These dances performed outdoor were often described as a 'ladans dan later ' (or 'lapousyer') meaning that they were danced outside, in the open air.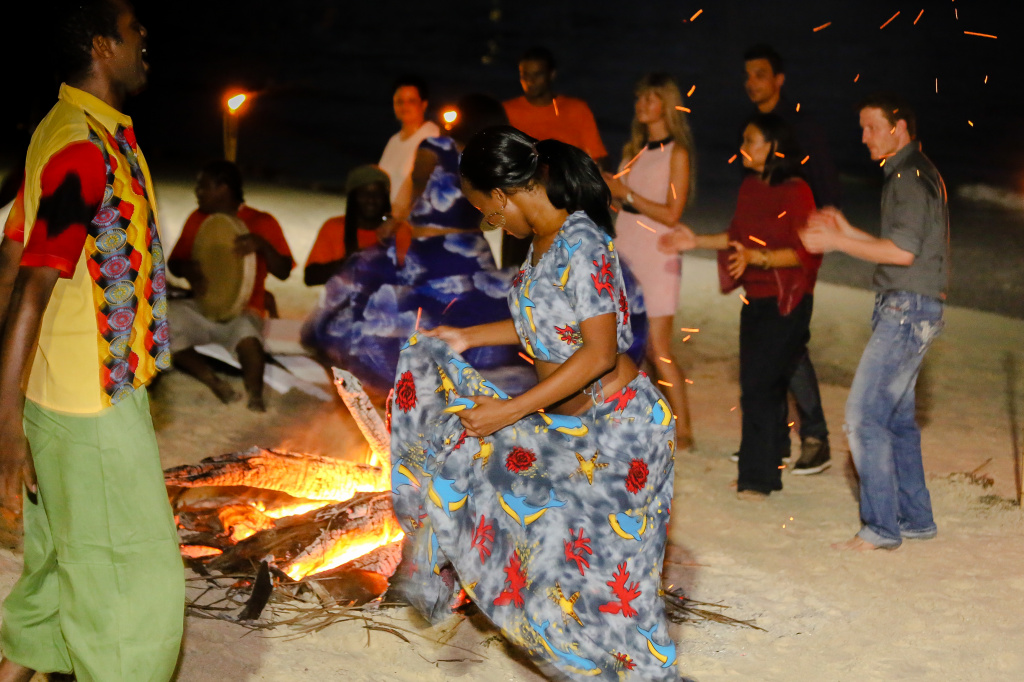 POOLS

There are two pools at the hotel's area. One of them is for kids only. They can play there safely. You can find two bars beside the pools. Enjoy refreshing beverages while in water.