Ocean stress relief in Seychelles
Seychelles means so much. It is all about the Indian Ocean with gentle waves, soft sandy beaches, pristine nature, and hospitable local people. You can be sure that it's a perfect destination to relax and run away from the daily routine.
It was the USA scientists who started to research the impact of the ocean waves on stress relief. They proved that the ocean helps to enhance mental health even in a short period.
Landscapes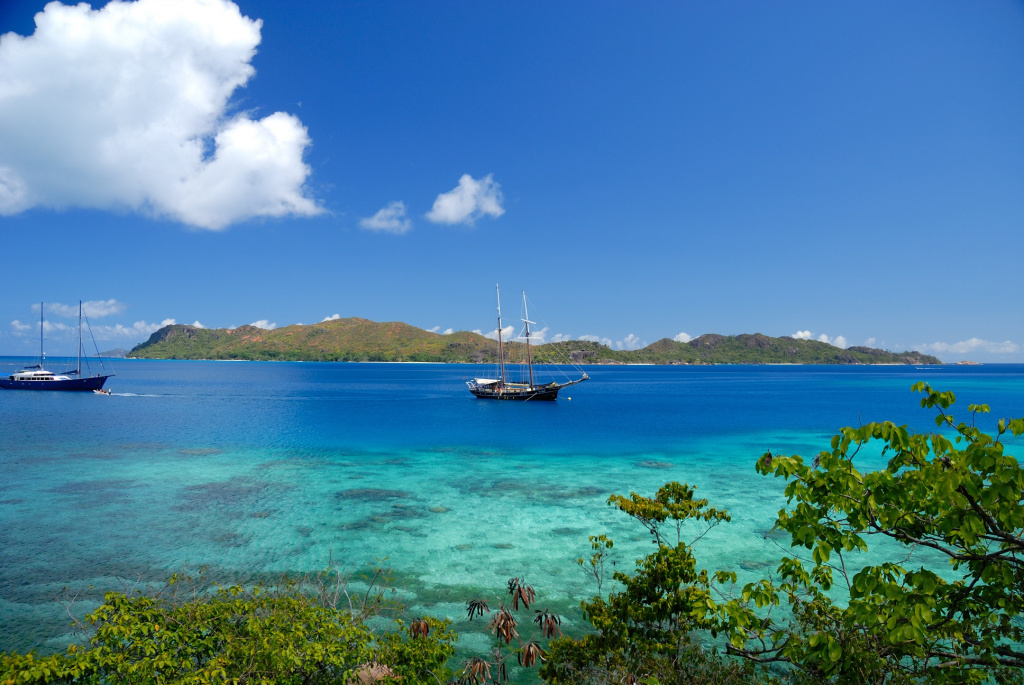 In the city, we often face stress because we have so many things to be done at work and home. Specialists recommend going on vacation to a coastal side to recover and recharge. Just a few minutes of watching water open spaces a day help to normalize mental state and forget about the problems.
Fresh air and activities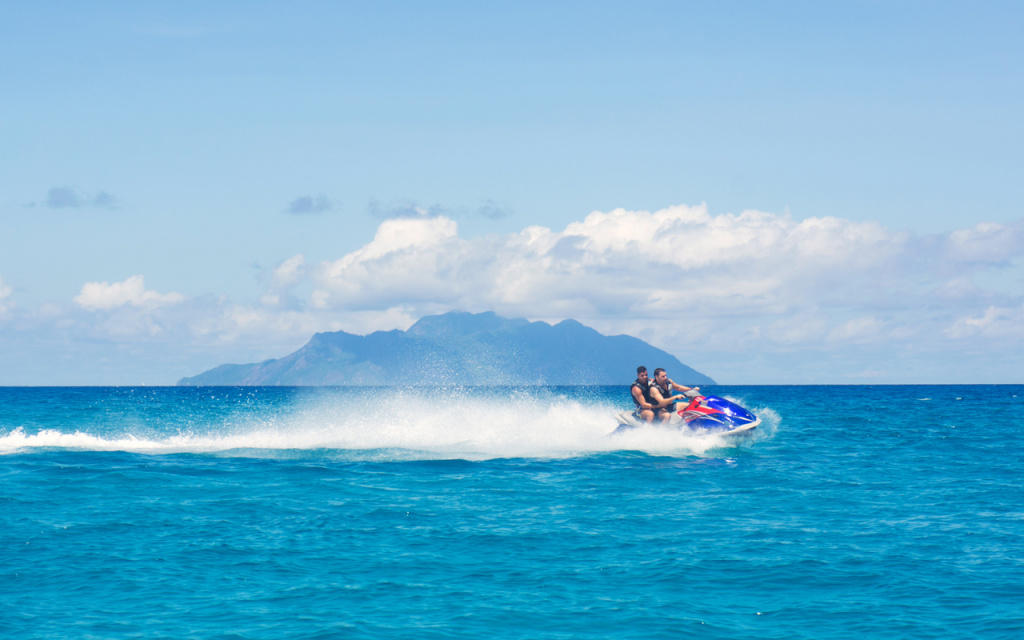 Ocean inspires us to be active and go for a walk on the sandy beach as often as possible. This is when you breathe in the purest air rich in minerals and get extreme pleasure.
The local beaches offer all conditions for different activities such as swimming, diving, snorkeling, fishing, beach volleyball and much more. It has a positive influence not only on our physical but also psychological state. During these activities, the human body produces hormones of happiness. .
Nature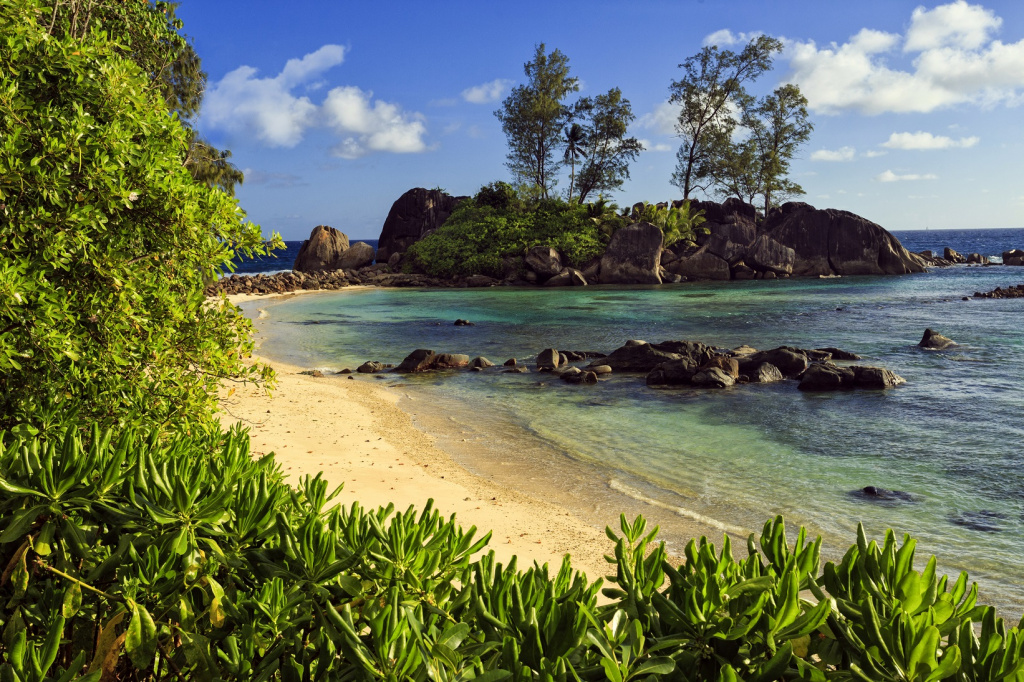 It is impossible to recover fully from stress, but you can relieve it. Spending vacations in Seychelles and enjoying the Indian Ocean is a great way to escape from problems and calm your nerves.
The exotic plants and animals of the archipelago, picturesque sunsets, crystal clear and warm ocean water guarantee a relaxing and enjoyable stay away from the hustle and bustle of the big cities.