Seychelles wildlife
The Seychelles archipelago is a natural reserve in the Indian Ocean. The government protects about 40% of its territory. Crystal clear ocean, pleasant tropical climate, and untouched nature make the islands a perfect base for wildlife diversity and an attractive destination for the tourists.
Seychelles fauna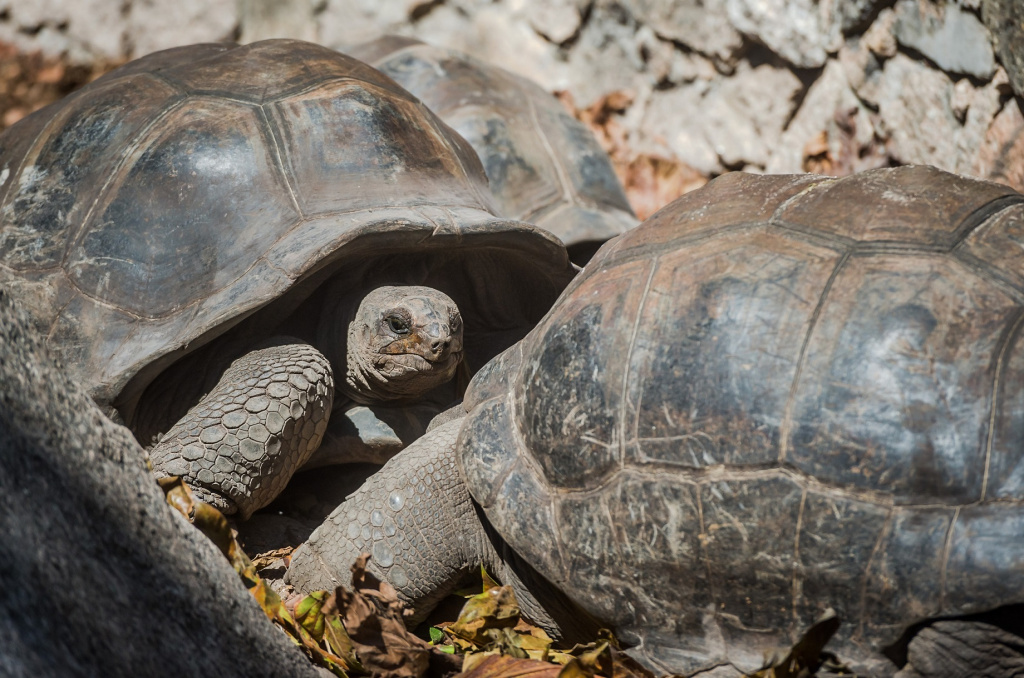 Most of the animals in Seychelles are endemics, so you will not see them anywhere else but here.
The Seychelles giant tortoises are amazing creatures that you can meet at any islands of the archipelago. However, most of the population lives at Curiese Island in the natural reserve Aldabara. They can weigh up to 200 kilos, the diameter of the shell riches a meter, and they live for more than 200 years!
Birds of Seychelles are another pride of the islands` natural reserves. Bird Island is a true dream of the bird watching fans from all over the world. More than a million birds come here to nest every year. The island is a habitat for paradise flycatcher, Seychelles blue pigeon, kestrel, Seychelles scops owl, bulbul, black parrot, snow-white sterna, and many other rare bird species.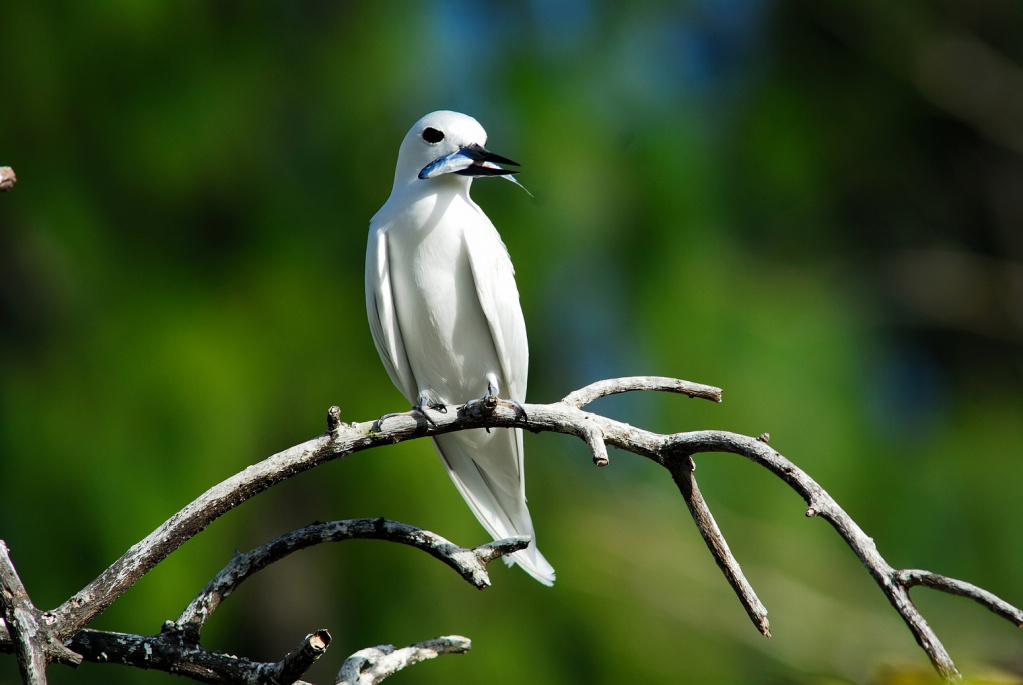 There is a great number of crabs and lobsters in Seychelles. The biggest one is a Palm thief or also known as a coconut crab. It is the largest arthropod in the world with the average weight 3-4 kilos and the length about 40 sm. It is not harmful to people and feeds on small reptiles, crustacean, rodents, and flesh of coconuts, that is why the creature got such name.
Seychelles flying fox is a vegetarian by nature and a great helper for the ecosystem at the same time: it spreads seeds of many trees including fruit ones.
If you are lucky, you can meet such animals in Seychelles:
• Seychelles frog as big as a little finger;
• Seychelles sheath tailed bat (only at Silhouette and Mahe islands);
• Giant Tenebrionid beetle - the biggest flying bug in the world.

Lizards, non-poisonous snakes, and insects that are safe for humans also inhabit there.
Seychelles flora
Seychelles reminds a huge botanical garden with a great variety of different plants, a thousand of which are endemics.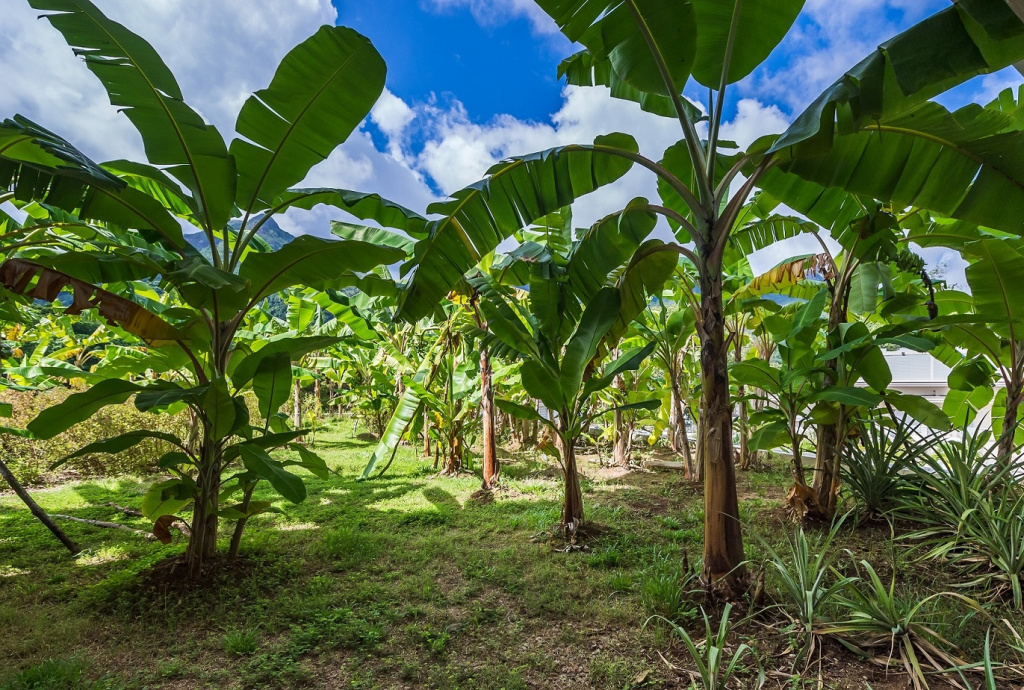 Coco de Mer palm is the national symbol of the republic. It grows up to 35 meters and gives the biggest and the heaviest coconuts in the world. A ripe fruit weighs up to 20 kilos; its diameter is about 50 sm.
13 species of rare orchids grow at La Digue including vanilla flowers that make the place a real Garden of Eden together with hibiscuses and gardenias.
There are not only palms in Seychelles. Le Jardin du Roi, Royal Spice Garden, is a home for fruit and spicy trees: patchouli, avocado, vanilla and nutmeg, ginger, cinnamon, and many more.
Medusagyne is a unique and unusual tree that is on the verge of extinction. Its fruits look like small jellyfish.
Boi-Citron is another endangered species, the most beautiful local tree, you can see it in Mahe gardens. It is covered with green-grey bark and dark-green spiny leaves.
Other interesting plants:
• Seychellois Nepenthes that feeds on insects. It grows on Mahe hills and in Silhouette forests;
• Seychellois Pepper is an endangered endemic;
• Verschaffeltia (a palm) - a rare plant that is at risk of losing its habitat;
• Deckenia nobilis is the highest palm in Seychelles, grows up to 50 meters;
• Dracaena reflexa - an unusual tree with leaves that bend over.

Underwater
Seychelles flora and fauna are also unique and vivid underwater, that's why the islands are great for such water sports as diving, snorkeling, and fishing.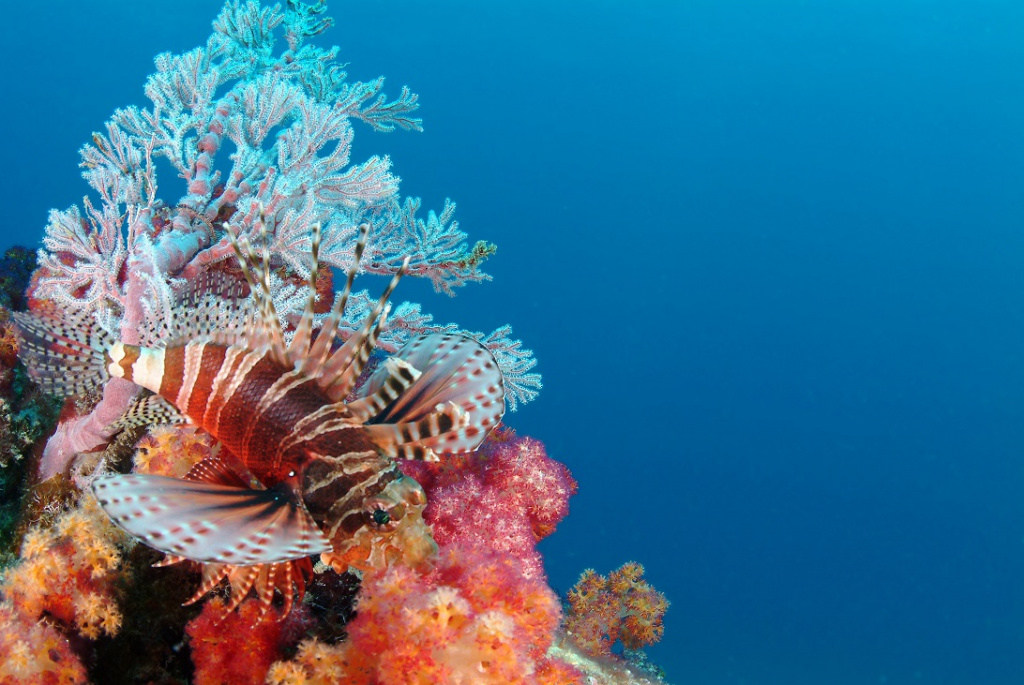 Hundred coral species of bizarre forms an colors, more than 900 fish species, rays, and turtles make Seychelles wildlife an exciting and extraordinary.
When diving you can meet such Seychelles fish as butterflyfish, angelfish, parrotfish, razor-fish, scorpionfish, Mademoiselle Shark, rays, and octopuses. Killer whales come here from May to September.
Near the Seychelles shores, there are green turtles, rays, silvertip and reef sharks, morays, hammerhead sharks.
The archipelago is a heaven for fishing lovers. Even beginners manage to catch a trophy including a striped, black and blue marlin, tuna, sailfish, swordfish, golden mackerel, barracuda, and other big ocean fish. The conditions are great all year round.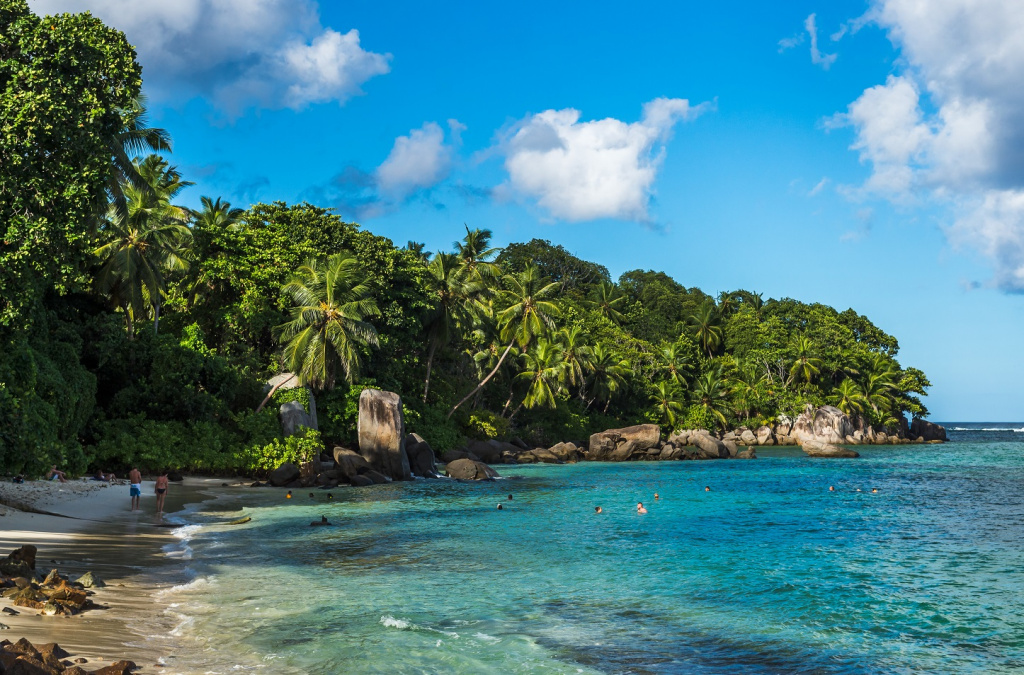 Rich and pristine Seychelles nature will turn a typical tourist into an adventurer. You are sure to discover many unique and awesome things here!