Seychelles Population
It's always useful to get some information about the population, culture, and traditions of a country you are going to visit in advance. Without any doubt, this knowledge will help to have good relationships with the locals, as people like when their culture and traditions are taken into consideration and not ignored.
The culture of the Seychelles population is colourful and vibrant: getting to know it will be a pleasant addition to your island paradise holidays.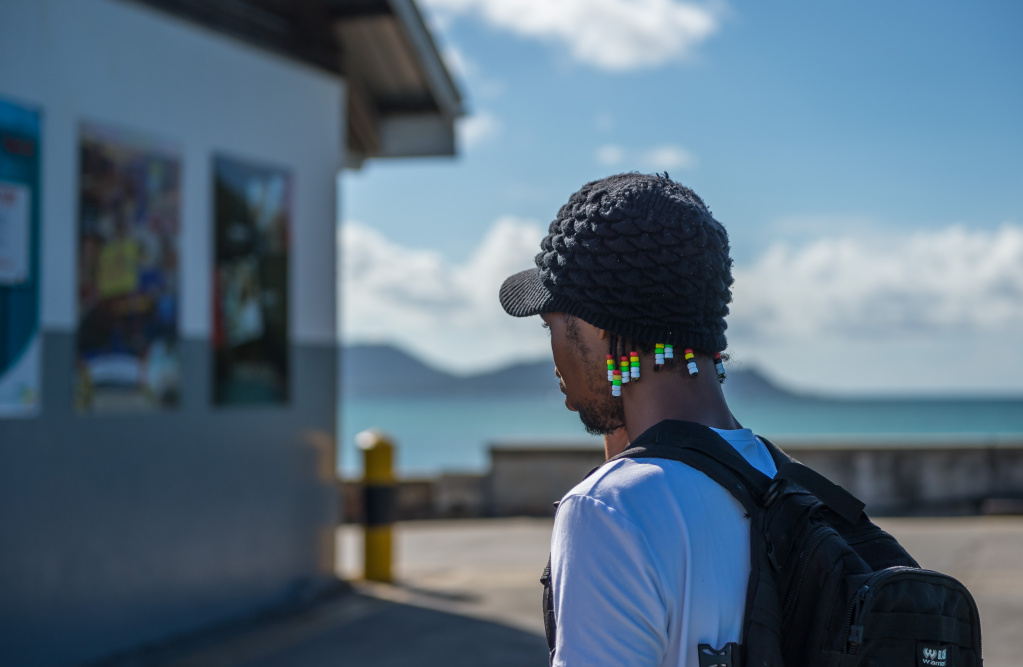 Seychelles people: basic characteristics
By the end of 2020, the Seychelles population is expected to be almost 100 000.
The average life expectancy is high – for men, it's almost 69 years, women – 78 and more.
Most of the population – about 94% - are Christians with 82% of them Catholics. However, all religions including Hinduism and Muslin are practiced without any issues or conflict.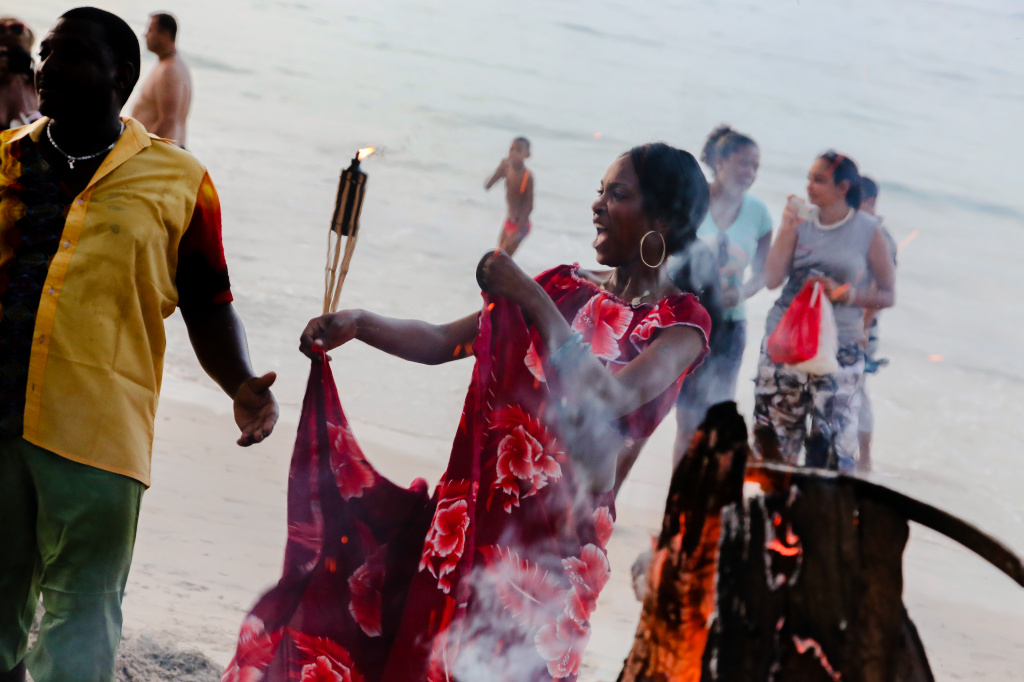 There are 3 official languages in Seychelles namely English, French and Creole. English is widely used as the main language of tourists and making a business.
As for the Creole language, which is based on French because of the colonial past, it's used among the locals for everyday communication. Unlike its origin, Creole is much simpler without difficult forms and constructions.
Interesting culture peculiarities
Seychelles culture is closely related to the historical past of the country which is full of significant and unexpected events.
The Islands were discovered by Vasco de Gama during his second voyage to India in 1502. After this discovery, the Islands remained uninhabited for almost 100 years before people settled on the islands.
The first settlement was founded by French people in 1794 – it consisted of slaves from Madagascar and East Africa that were taken to the islands. But during the French Revolution and the Napoleonic Wars, the islands were conquered by English people.
Later, in 1814, Seychelles officially became British territory according to the Treaty of Paris. Even after the abolition of slavery which was in 1835 the British took immigrants from India and Mauritius there.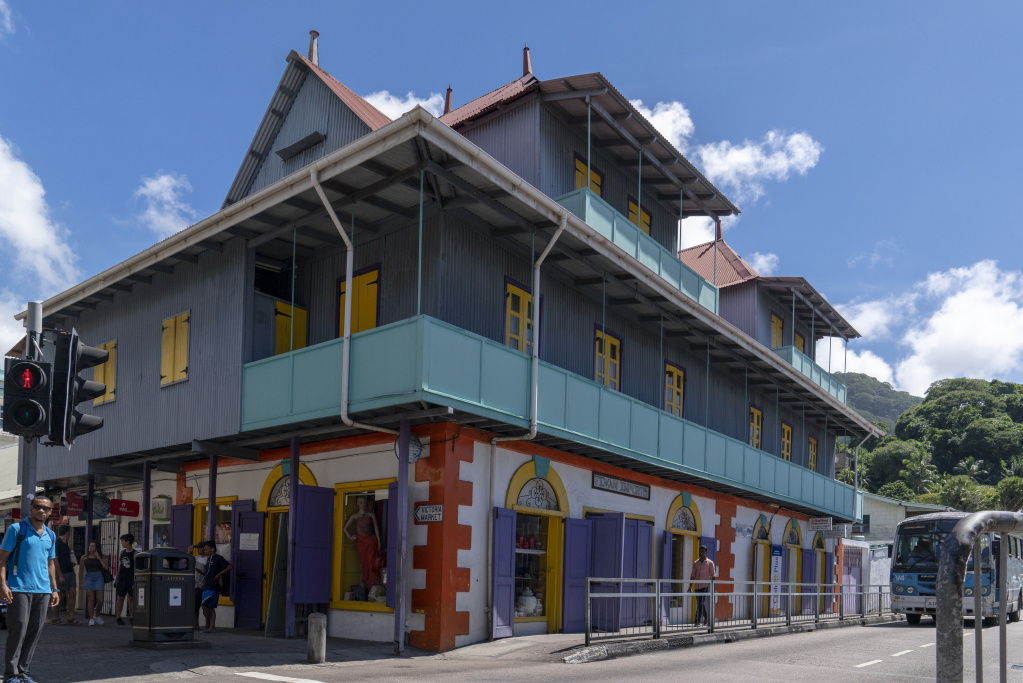 The Republic of Seychelles became an Independent State only in 1976.
Thanks to the rich colonial past, Seychelles culture is a unique mix of European, African, Indian and other civilizations.
The first thing tourists notice about the locals is their sincere hospitality and friendliness. The explanation is simple: it's all about their character – they are kind and helpful, calm and peaceful. Unlike other people who live in resort places, Seychellois never intrude and insist on tips from tourists.
The society is matriarchal: women predominate in all the life spheres. As for local men, they are mostly immature and prefer to live carelessly without solving any problems.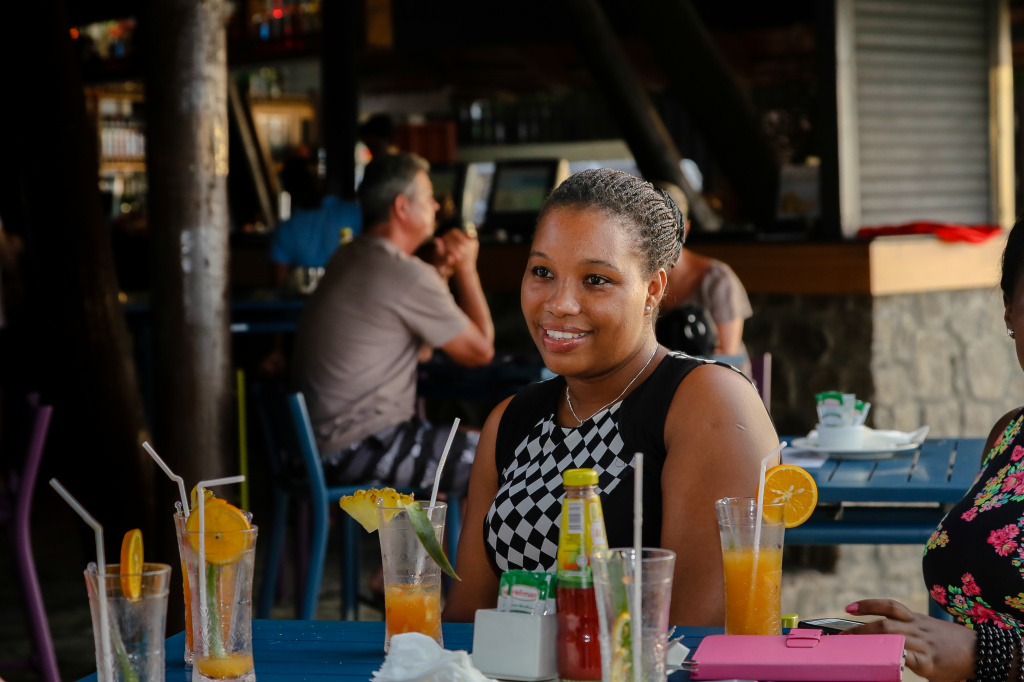 National festivals and events to take part in
There are many national festivals in Seychelles that attract not only the locals but also tourists.
One of the main events is the Creole Festival which takes place in October with the focus and aim to preserve and support Creole culture. The festival helps to educate more about national dances, folk songs and to taste Creole cuisine with its unique spic-es cooked in so many different ways.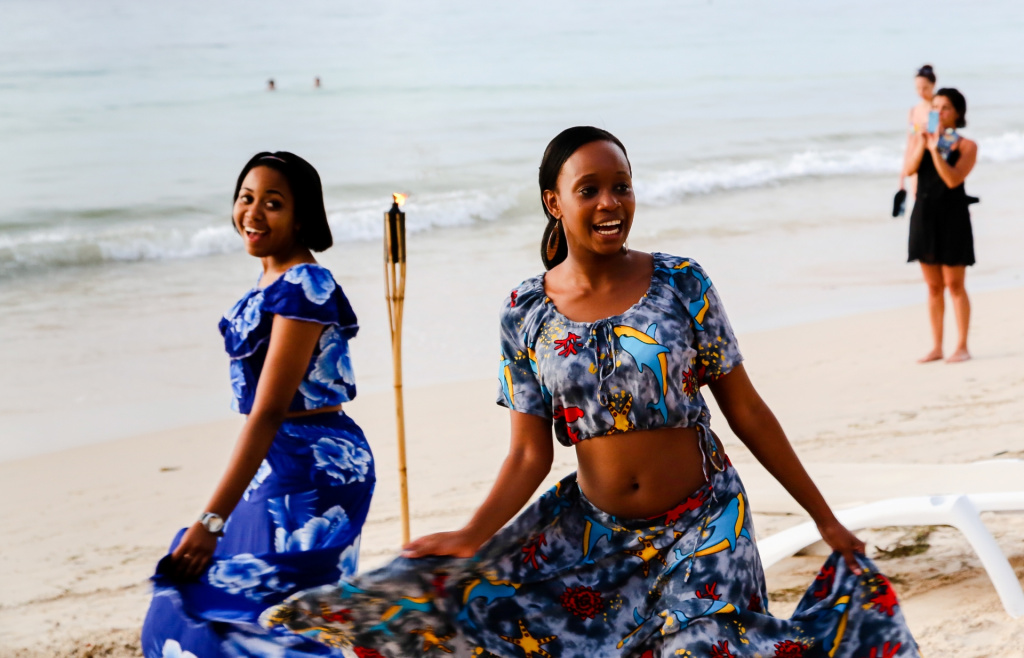 Indian culture influence introduced a fire festival which is at the end of October. The event is spectacular and exciting with locals dancing and singing and offering gifts to their gods in return for blessings.
Subios Underwater Festival means quite a lot for Seychellois and it exists thanks to the exotic beauty of the Indian Ocean. On this day amateur filmmakers produce un-der videos and photos of the corals and fishes to depict the ever urgency of marine protection, even tourists can try to shoot something on their own.
Every Wednesday and the last Saturday of a month the famous Bazar Labrin takes place right on the beach of Beau Vallon. It's the biggest market for tourists where they can buy everything ranging from locals fresh fruit, veggies, and fish to original souvenirs which are made of famous coconuts Coco de Mer, shells, and other natural materials.
Seychelles nation is fond of music, they adore dancing and singing, the most popular dance been the "Moutia" which symbolizes the liberation of the locals from British and French slavery.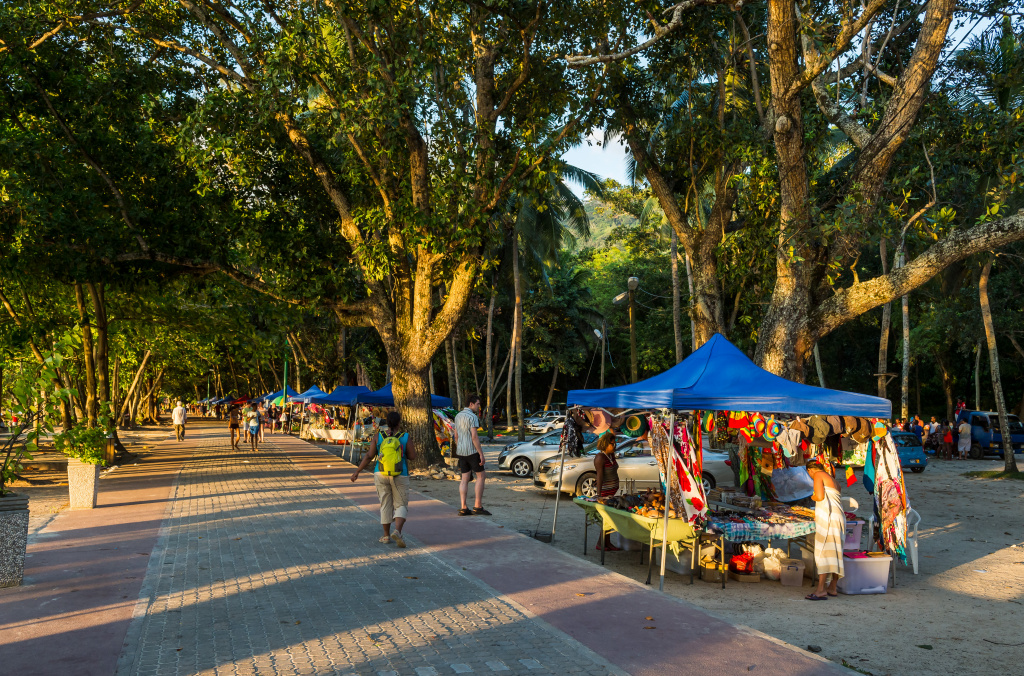 Like all the Christians, Seychelles people celebrate traditional religious events including Christmas, Easter and Ascension which are considered to be spent with family and going to church
The Seychelles culture is not only about festivals and celebrations. It includes people's lifestyle, places of interest and its historical heritage. We hope that you will fully explore the world of Seychelles and the most interesting things!