Safe Seychelles Holidays
Many people wonder if Seychelles is safe place to go on vacations. There is no doubt that you can totally relax there without worrying that something bad can happen. The archipelago is heaven with green tropics, unique flora and fauna that will not do any harm to tourists.
Climate and Geography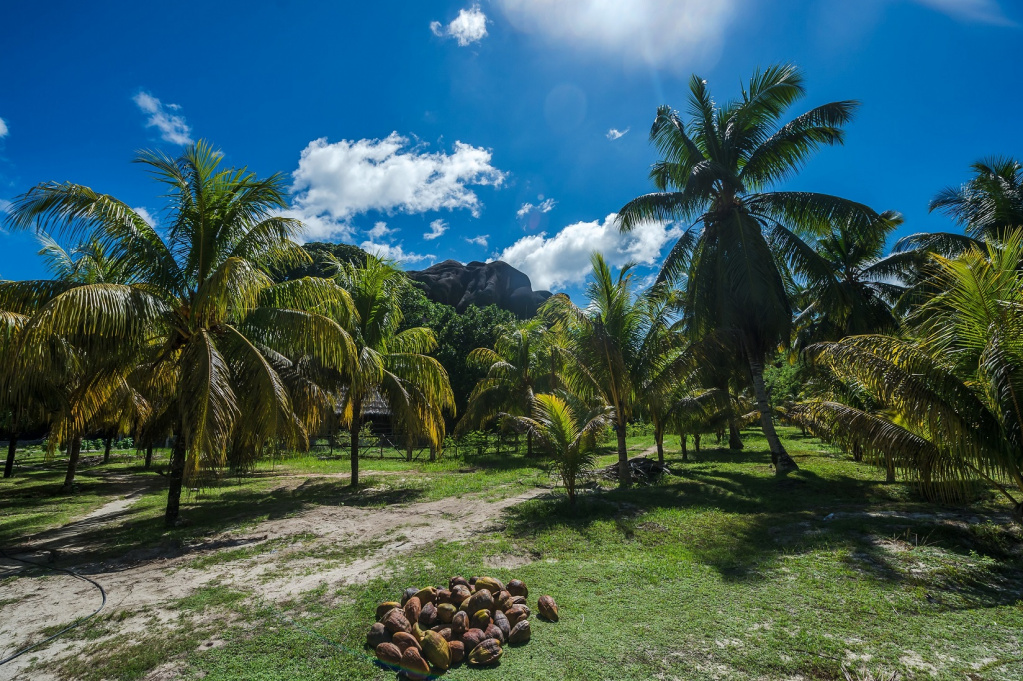 Seychelles climate is hot and humid, but there are no significant temperature differences all year round. That's why you don't have to be afraid of overheating and severe acclimatization.
The only thing you should do is to follow these simple rules:
• Use sunscreen when on the beach;
• Wear a hat;
• Choose light and loose clothes;
• Drink more water;
• Wear comfortable shoes with a hard sole.

Seychelles are located out of the seismic risk zones; there are no earthquakes and floods. Most of the local beaches are clean with soft sand, safe water entry without rocks and corals.
Nature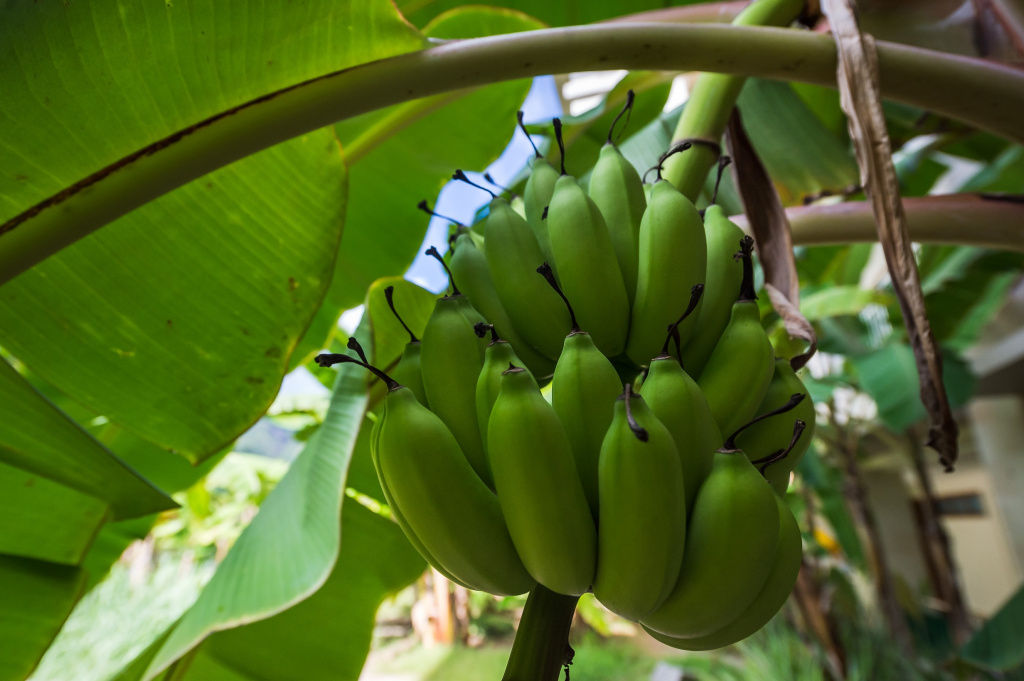 There are no poisonous reptiles and insects or harmful plants, that's why you can be sure about Seychelles safety.
The local nature seems to be created for human health improvement. It is rich with healthy fruits, vegetables, fish and seafood that is one of the main sources of protein. All this can help to boost the immune system, and you will feel much better.
People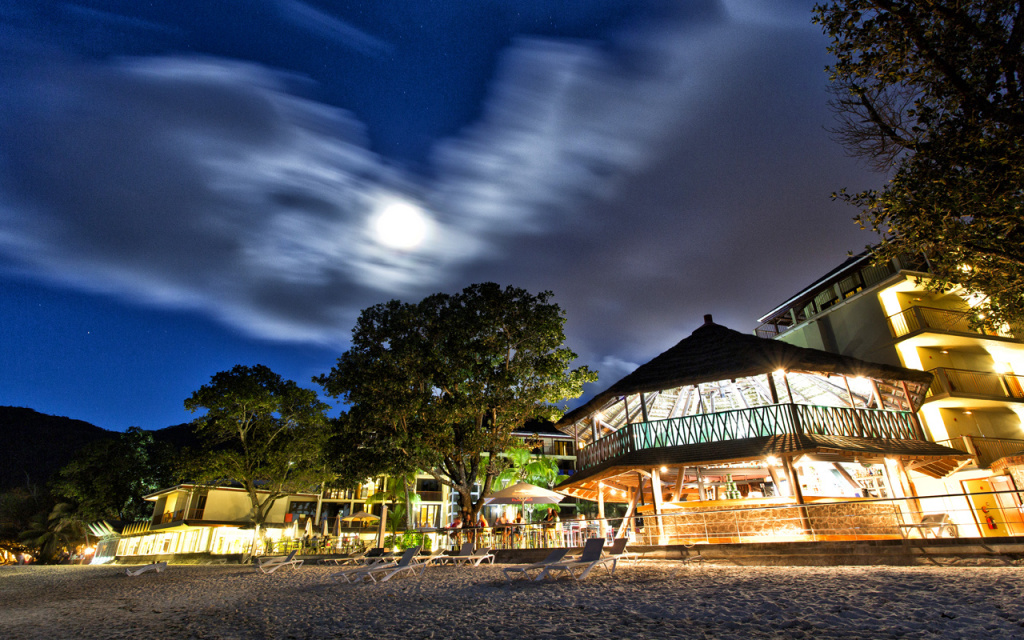 Seychelles people are peaceful, tolerant and calm. They are always in a good mood and happy for every new day. Serious crime is unheard of.
You can walk the islands 24 hours a day without a fear to get into a dangerous situation. Petty thefts occur sometimes, so be vigilant, not to leave things on a beach for a long time and keep an eye on your wallet in crowded places.
Safe Seychelles islands are a perfect place for a calm and peaceful vacations to strengthen one's health and have a great time. Safety doesn't mean boredom: diving, snorkeling, hiking, beach rest, restaurants, and bars are just a small part of Seychelles active life.