Victoria, Seychelles: one of the smallest capitals in the world
Victoria is a green, cozy and vivid city famous for its local flavor. You can explore this tiny capital covering just 20 кm2 on foot in one day, but it's better to spend more time to discover and enjoy its places of interest, gardens or spend evenings in local bars and restaurants: there are plenty of interesting activities.
Victoria: the main facts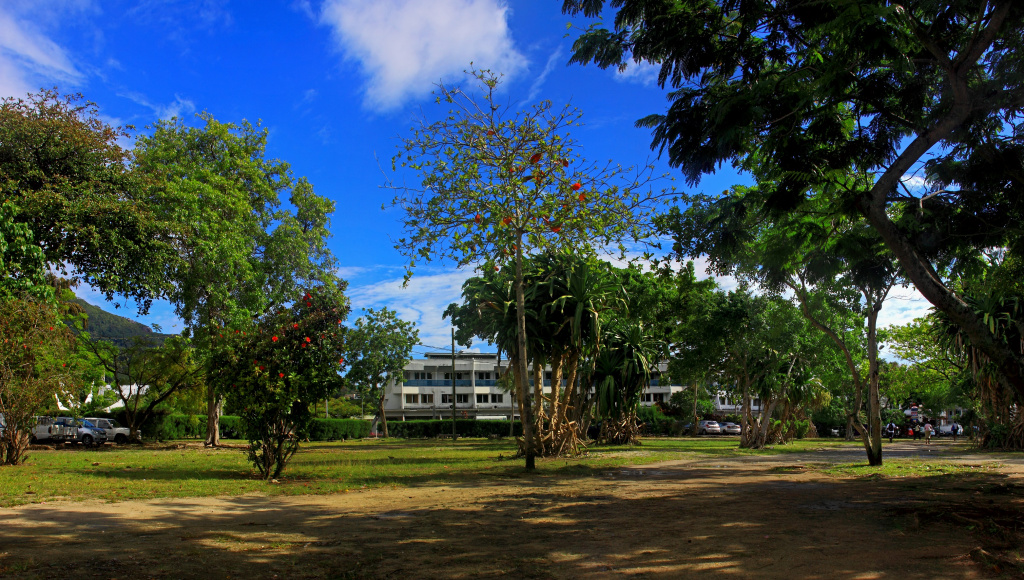 Victoria was founded by British Colonists in 1814 in the northeast part of Mahe Island – the biggest Island in the Seychelles archipelago. It used to be a port in the past and received city status only in 1960.
Today Victoria is a home to 26 000 inhabitants, a third of the population of the whole island.
Picturesque sceneries are widespread throughout with dense tropical forests covering the hills that surround the capital. Victoria also draws attention to its identity which is expressed by greenery, traditional local markets, and souvenir shops, low charming houses with curved balconies providing a tranquil and peaceful lifestyle.
Attractions of Seychelles capital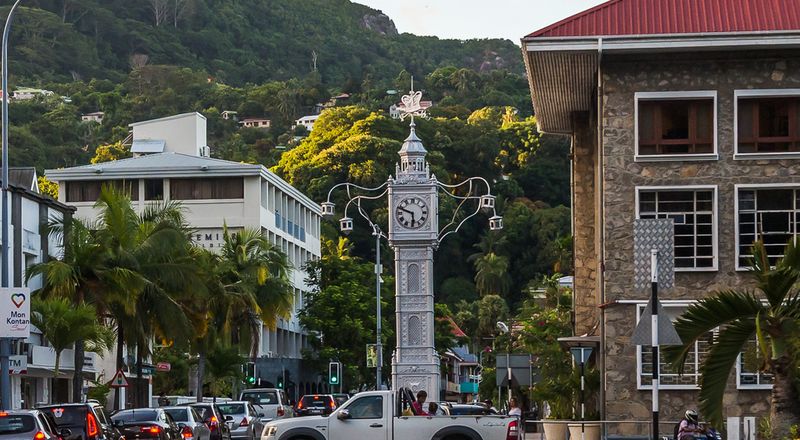 Victoria is not a megacity at all, but this small capital can surely be proud of its original attractions best explored on foot. Walking down the narrow streets you will be able to feel the city`s vibe and pay attention to different exotic plants especially coco palms that cover the whole city with its greenery.
On the main street you will find the clock tower which is a mini replica of Big Ben, donated by the UK Government as remembrance of British rule. In Quincy Street find the Hindu Temple which towers over low buildings. You can spend a reasonable amount of time to explore its decorative details: dense patterns, vivid colors, complex and sophisticated architecture. The Hindu gods' sculptures are particularly attractive, making it on the list of tourists' photos.
Do visit the National History Museum! At the entrance, you will be welcomed by a very unusual exhibit – a life-size Nile crocodile. Inside the museum, you will see the unique collections of butterflies and moths, a skeleton of an extinct Seychelles crocodile, sea turtles and fish species. You will also see household items that were used by ancient Seychelles settlers, the remains of an old ship that sunk in 1750 and many other interesting artifacts.
One of the 'must-visit' places in Victoria is the Sir Selwyn Clarke Market exposing you to the relaxed Creole lifestyle and learn more about their culture. Moreover, you will be able to buy interesting souvenirs, local fruit, vegetables, fish, spices and everything you may need for your beach vacation. On Saturdays, you can get some great discounts.
A few things you should consider buying to take home:
• Coconut liqueurs
• Souvenirs made from coconuts
• Local spices
• Local music albums
• Coco de Mer (with a special certificate)
• Souvenirs made from bamboo and palm leaves
• Handmade straw hats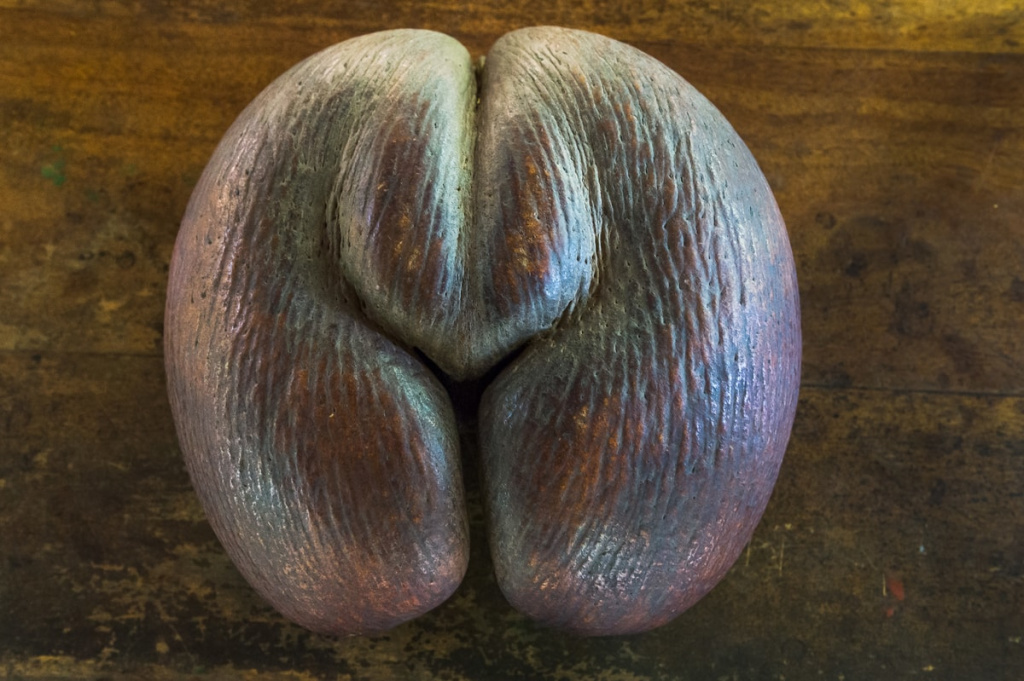 National Park Morne Seychelles is a must-visit for tourists. It includes 12 different hiking trails to explore Mahe from every angle. The park occupies about a third of the entire island and is a home to thousands of endemic species. The main representatives of exotic fauna are mangrove forests, 6 species of unique local palms including the legendary Coco de Mer, lemongrass, passion fruit, papaya and much more. You`ll have the chance in case you lucky to meet exotic animals or birds, geckos, lizards, non-poisonous snakes, and frogs.
You can also get great pleasure visiting "Le Jardin du Roi" – Royal Spice Garden where different spices are grown. You will smell the scent meters from the entrance of the plantation. There are also fruit trees and flowers with giant tortoises walking calmly on the paths. You can visit a Creole restaurant, souvenir shop and Museum of Planter Life from the 19th century. The garden owners offer a gift to every visitor – a small plant for growing such trees as nutmeg, clove, vanilla, ginger or patchouli.
Parks are an integral part of any vacation near Victoria, the same can be said about Beau Vallon beach. It spreads over 2,5 km, near to the capital and has an extensively developed infrastructure with hotels, bars, and restaurants right on the site. Until sunset people relax lying on the white sandy beach and swimming in the warm ocean, later resorting to having some fun at discos, taste delicious meals and drink exotic cocktails.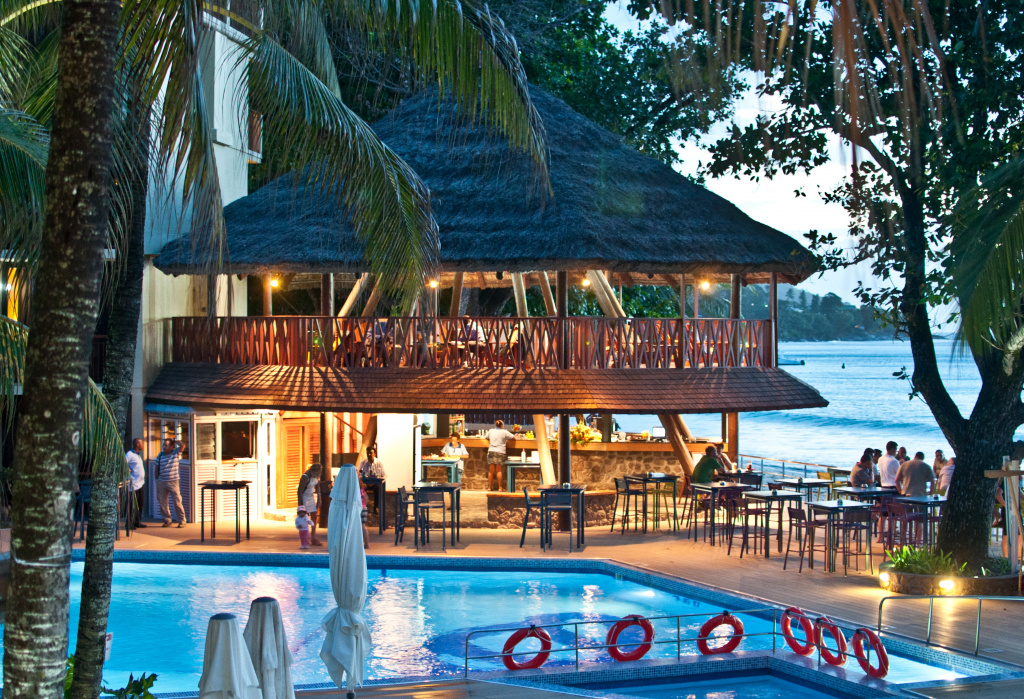 President's Residence, Michal Adam's Gallery, Botanic Garden, Museum of National History, Tea plantation, Market street is just a small part of the places which you should visit in Victoria.