Seychelles entertainment
A Seychelles vacation is more than just lazy lying on picturesque beaches. The Islands are rich with different activities and entertainment that will make every day unique and eventful. You will sure wish to come back again and again.
Relaxing on the beach
The first thing tourists want to do in Seychelles is to enjoy the tropical sun and the endless ocean. But there is many more activities on the Island to do than just beach.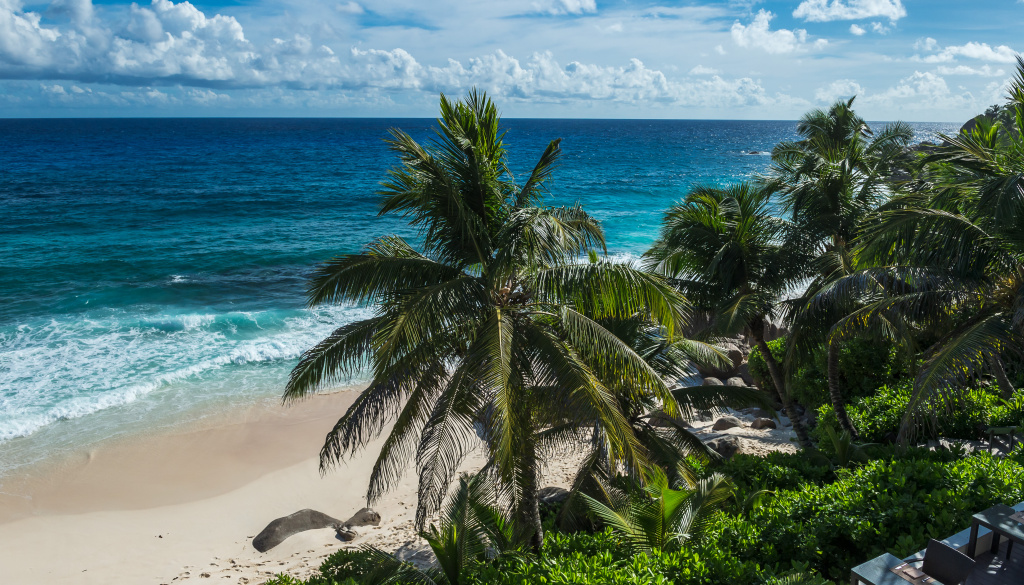 Do you think that you can only sunbathe, swim and drink cocktails on the beach? It's not true. For example, Beau Vallon is popular for its developed infrastructure – it is like a miniature town with its restaurants, bars and eventful nightlife. There are also diving centers, recreational facilities and twice a week the Bazar Labrin, a famous local market, takes place.
Water sports
The Indian Ocean is perfect for different water sports.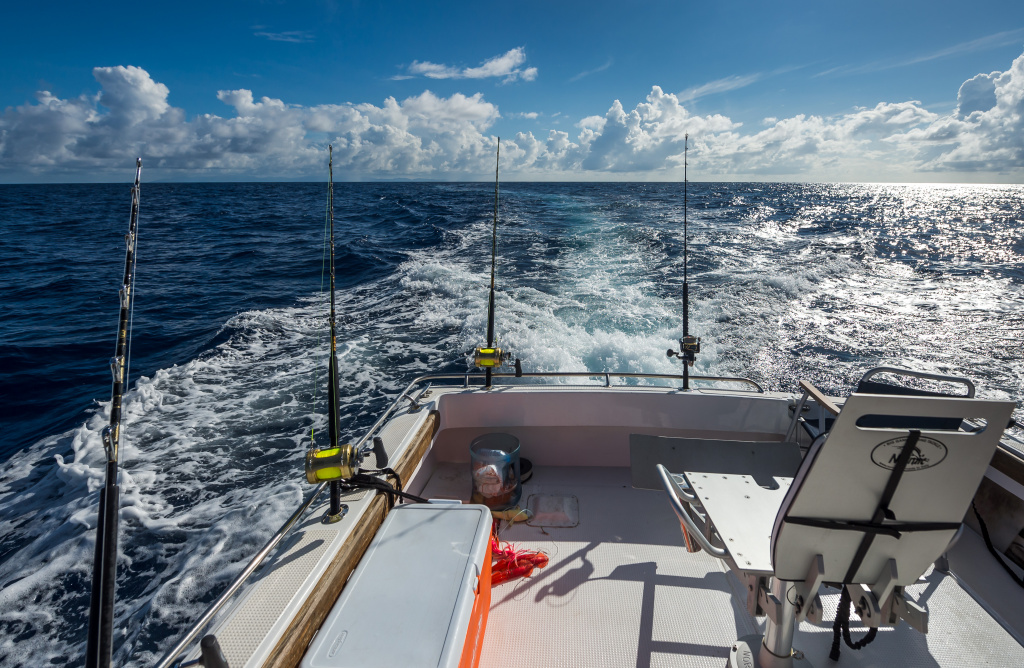 The most popular activities are:
• All kinds of surfing. SUP-surfing, kitesurfing, and windsurfing. You can catch great waves from May till October.
• Diving. It's better to explore the underwater world of the Indian Ocean from April till December.
• Snorkeling. For those who avoid diving too deep. The best period is from October to January.
• Fishing. You can fish all year round and it's not necessary to travel far from the shore. Tourists and locals catch tuna, marlin, barracuda, and other big fish species.

Almost every inhabited island of the archipelago can offer all the necessary equipment and instructors for safe entertainment in Seychelles.
Unity with nature
Seychelles is one of a few places in the world that saved the nature in its original form accounting for a third of protected land mass. Moreover, it is considered the prototype of Eden.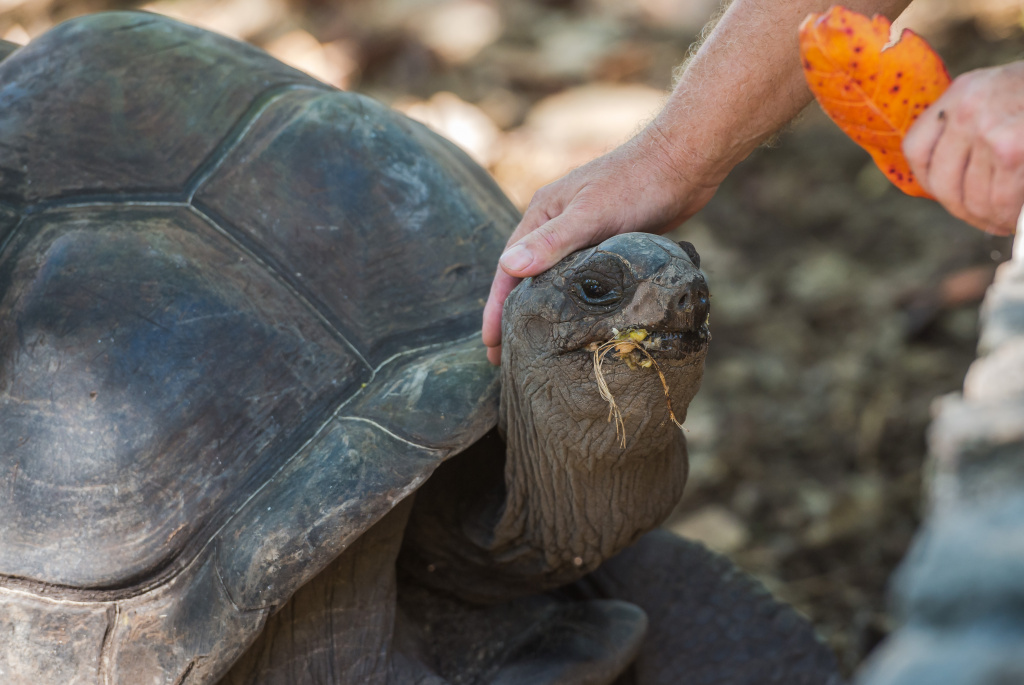 Untouched wildlife is home for 6000 endemic species of plants, animals, and birds. Its beauty impresses every tourist that manages hiking trails to explore it closer.
Hiking is a popular Seychelles entertainment. There are dozens of trails for physical activity and great views on the islands. The best sight is from the plateau at the end of Morne Blanc and on the hilltop of Copolia Trail.
Seychelles nature reserves offer wonderful wildlife to explore:
• Saint Anne Marine National park will show you Hawksbill sea turtles, rare fish, bird and animal species.
• At Baie Ternay Marine National Park you`ll meet catfish, dolphins, tortoises, whale sharks.
• In the National Botanical Garden you can enjoy the rich flora, hundreds of bird species, giant tortoises and flying foxes.

Seychelles sights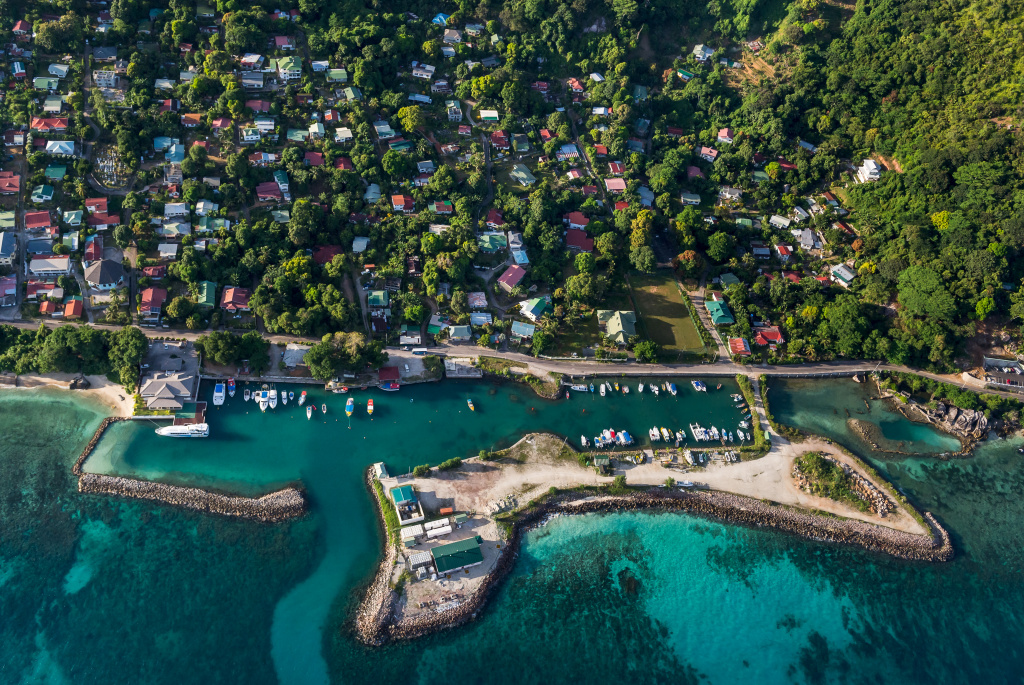 Victoria – one of the smallest capitals in the world – offers much to do and see. At the center of the city, pay attention to the miniature copy of Little-Ben, a symbol of British rule in the past.
The Hindu Temple stands out among low buildings in Victoria. It is unique thanks to the detailed design, dense patterns and vivid colors of the facade, stone statues of Hindu gods
Le Jardin du Roi Spice Garden is about spices and fruit trees where giant tortoises live peacefully. Every visitor gets a present from the owners – a seedling of a local plant.
The easiest way to explore Seychelles sights is to take excursions. The majority offers to educate more about national arts - weaving of hats and baskets using palm leaves, making accessories with shells and other natural materials.
More things to do in Seychelles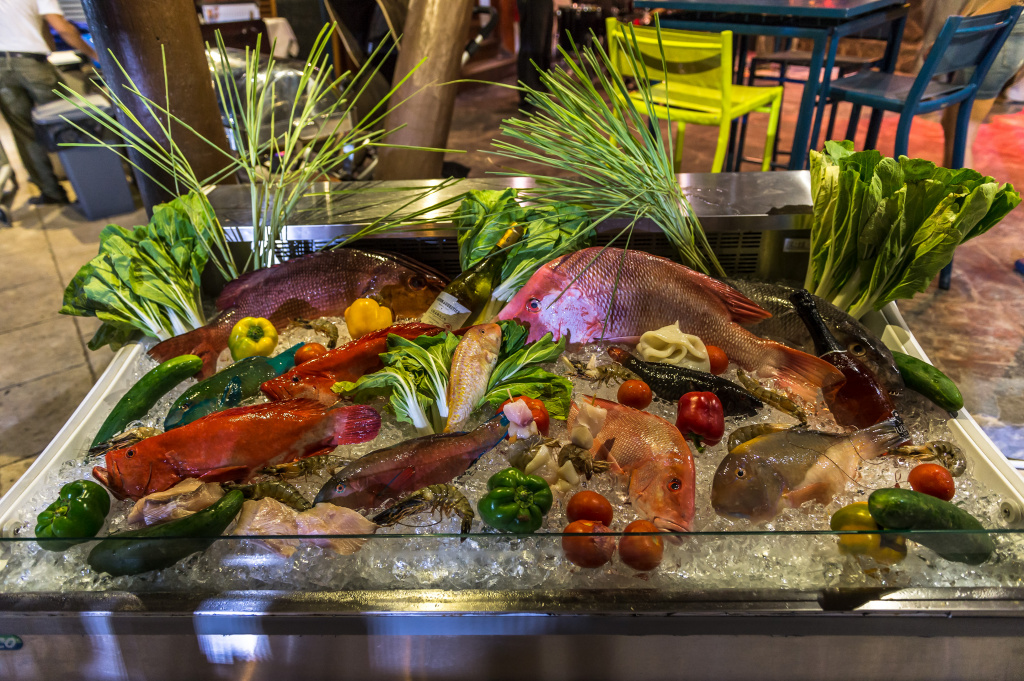 Make your vacation memorable and exciting:
• Taste the local cuisine. At any of the Seychellois restaurants you can try Creole, Asian, Indian and European cuisine. Take the opportunity to eat as many fruits and vegetables as possible.
• Feel the atmosphere of life in Seychelles – take part in the traditional moutia dance on the beach, listen to national music played by the local artists.
• Have some spa and do yoga. There is Savoy Spa that offers popular beauty treatments, individual and group yoga classes.
• Take a cruise to explore more distant places of the archipelago.

There are many things to do in Seychelles and places to visit – whatever you choose it will definitely bring much pleasure and unforgettable memories.