Tips for planning Seychelles holidays
Have you already thought about your vacation destination? If you plan to go to the sea, pay attention to Seychelles. It's a tropical paradise with snow- white beaches and warm Indian ocean, unique places for hiking and excursions.
We prepared simple but useful tips for those who plan post lockdown holidays in Seychelles.
Follow the safety measures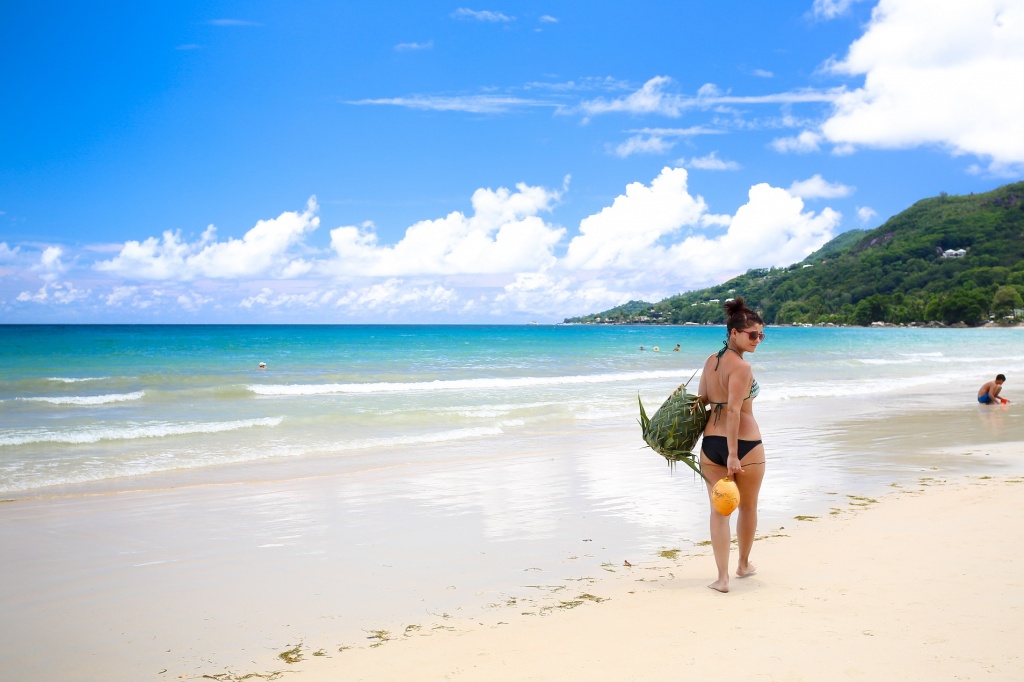 The local authorities carefully and scrupulously fight with coronavirus in Seychelles. To protect yourself and other people around you take a COVID-19 test before travelling.
Please, use simple means of protecting – masks and gloves, avoid crowds and follow social distance 1,5-2 meters.
Make a packing list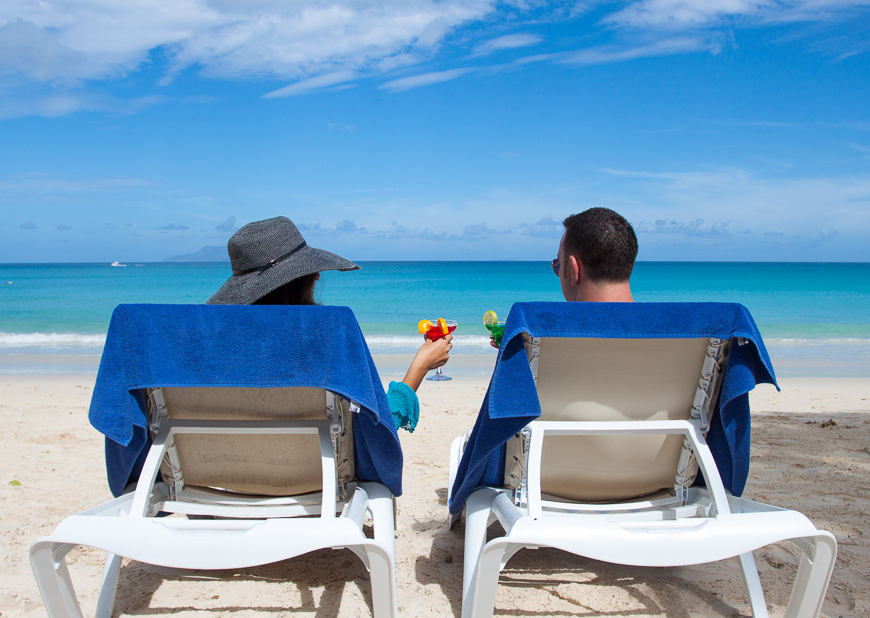 Before going on a trip, make sure that you have taken everything you might need.
Here is our check-list of things for sea vacations:
• Documents.
• Money.
• Sun protection – sunscreen, a hat and sunglasses.
• Comfortable clothes and shoes, a swimming suit or shorts, flip flops.
• Clothes for going out.
• A photo or a video camera, a mobile phone.
• Things to have fun – books, earphones, etc.

Make a plan of vacations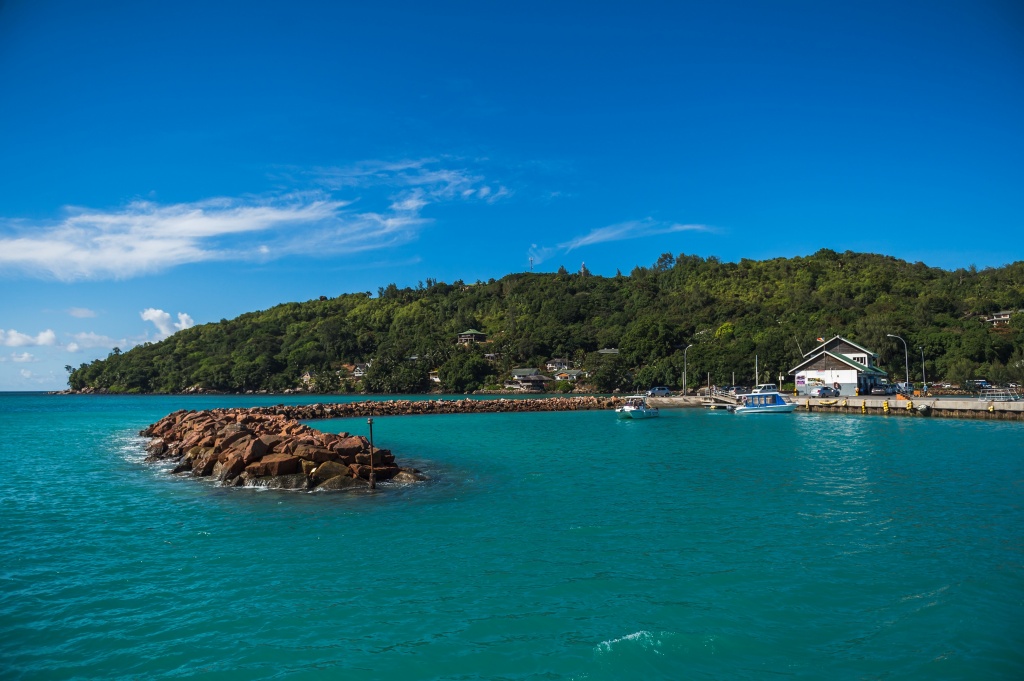 Plan your travel in advance to make the holidays perfect and don't forget to decide what you will do in your free time. The weather in Seychelles is perfect all year round, there are 2 seasons – a dry season and a humid one. You will be able to spend vacations wonderfully any month.
Do think about the way you are going to spend time. Some people prefer beach rest, while other like different activities including sightseeing, hiking, water sports, etc.
At first, we recommend visiting one of the most popular national and marine parks – St Anne Marine National Park, Baie Ternay Marine National Park or Valee de Mai, to look closer at the local wildlife.
Do water sports, especially when it comes to diving and snorkeling. Such activities will open all the secrets of the underwater world of the Indian ocean.
Relax on any Seychelles beaches – sunbathe and swim to enjoy the tropical paradise. There is one of the most popular beaches Beau Vallon within walking distance from Coral Strand hotel.
Do not forget before leaving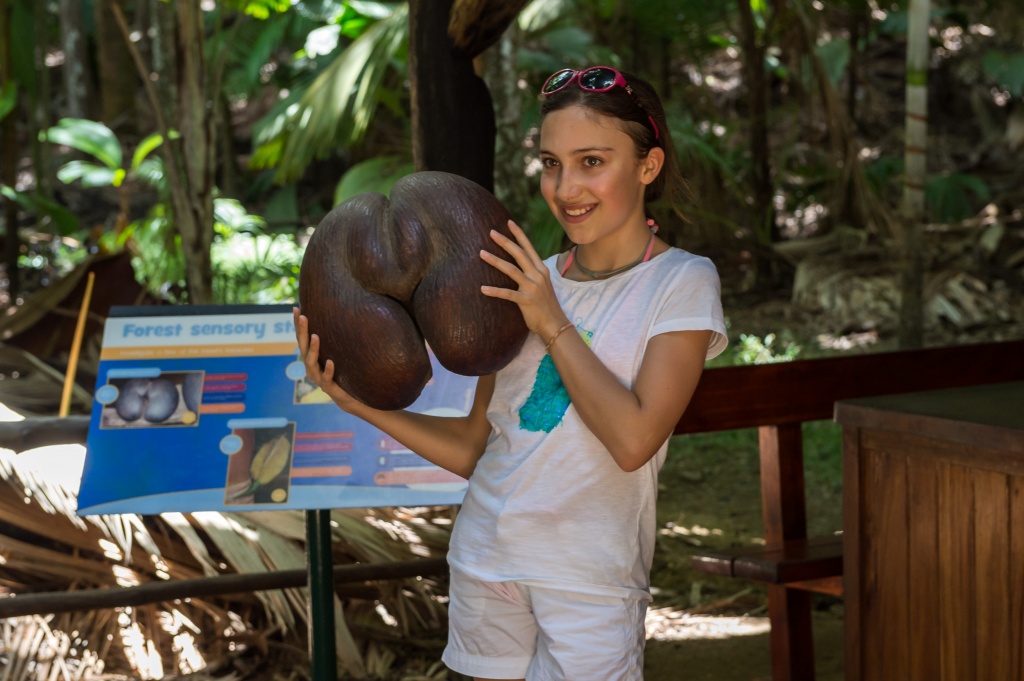 Unfortunately, any vacations end eventually, that's why it is important to enjoy every second when being on the archipelago.
Do have some time to buy souvenirs, you can find them in Victoria, Seychelles capital.
Say goodbye to the ocean – swim and enjoy a beautiful sunrise or a wonderful sunset.