Summer vacations in Seychelles
Seychelles weather is perfect all year round as the islands are located near the equator. If you are lucky to go there in summer, you will definitely enjoy the advantages of the Seychelles winter that lasts from May to December. This time water and air temperature changes are minor, the endless Indian Ocean and snow-white beaches are awaiting the guests.
June in Seychelles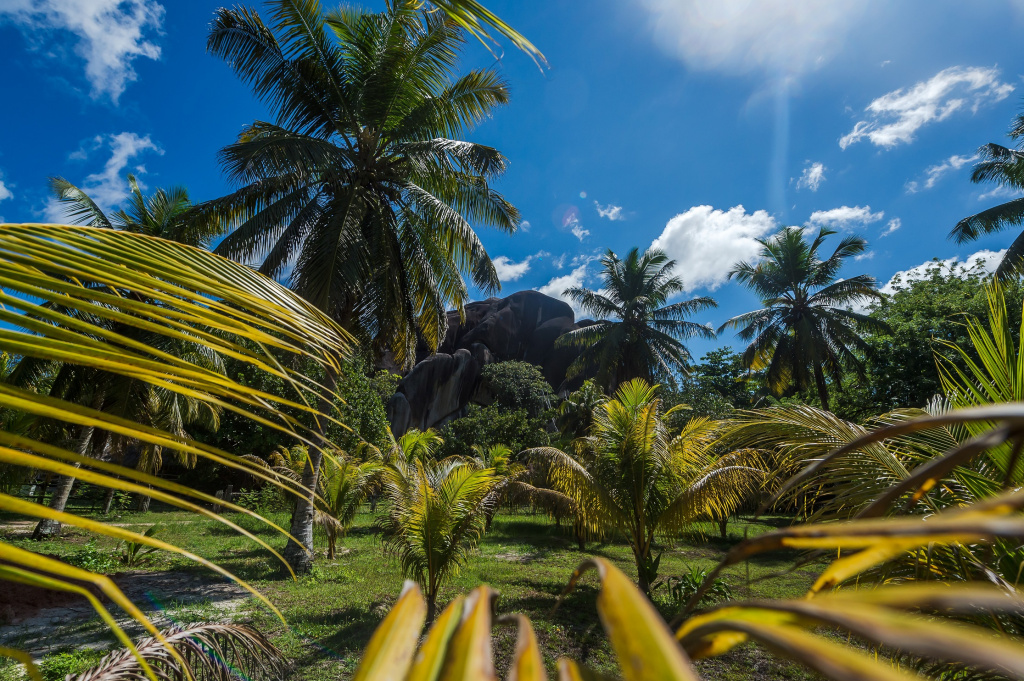 This month is the driest one, and you should not worry about rainfalls. The average air and water temperature is 27 degrees Celsius, southeast monsoon predominate.
Seychelles June weather inspires snorkeling and diving, sailing, hiking, hiking, and getting closer to the wildlife.
This month the locals celebrate a few events – The Constitution Day, Independence Day and the festival of classical music. The main site for celebration is Beau Vallon beach where many different concerts and activities for tourists and locals take place.
July in Seychelles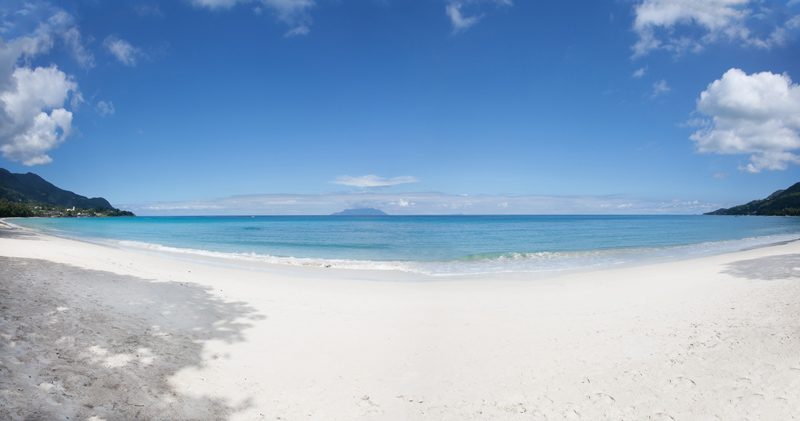 Seychelles weather in July is dry and warm. The average temperature is 26 degrees Celsius, southeast monsoon gets stronger making waves higher, and however the western beaches of Mahe are protected from it and safe.
Things to do:
• Diving
• Surfing
• Sailing
• Birdwatching (this time birds feed their offspring)

August in Seychelles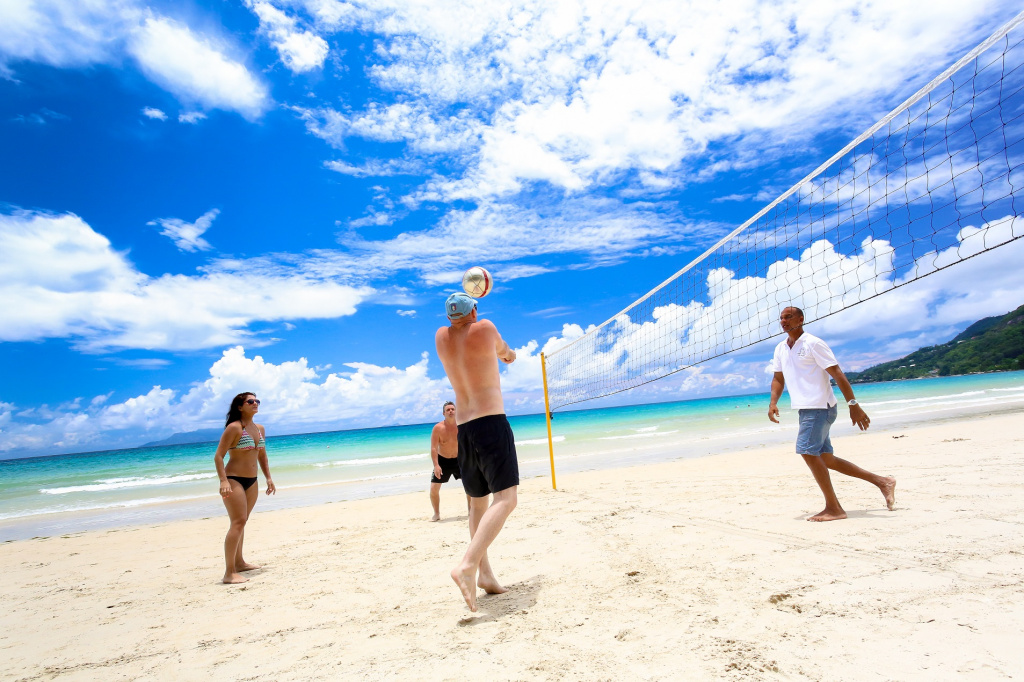 Air and water are of the same temperature as in July; southeast monsoon reaches the speed of 43 km/h.
Seychelles August weather inspires for such activities as beach sports, hiking, sailing, and surfing.
It's the best period to learn more about the traditions and culture of the locals. Seychellois celebrate Assumption of Mary; there are the greatest parades, carnivals with songs and dances on La Digue Island.
At Beau Vallon Big Regatta takes place this time, it is the main event dedicated sailing in Seychelles. Viewers have a unique opportunity to watch the yachts race, enjoy the local cuisine and live music. They also can take part in different contests and games.
Spend summer months in the heaven of Seychelles and you are sure to get the warmest memories and bright impressions.